Milk River RCMP arrest and charge male with weapons offences
Posted on 15 May 2023 by Prairie Post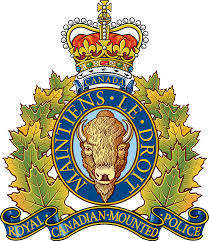 Contributed
On May 13 Milk River RCMP responded to an assault in progress involving weapons at a residence in the Village of Warner. Officers attended and were able to de-escalate the situation and arrested a male without incident. A knife was seized at the scene as evidence and no injuries were reported.
Dalton Carbert (19), a resident of Warner, has been charged with:
• Assault with a weapon (x2)
• Uttering threats
• Possession of a weapon for a dangerous purpose
Following a judicial interim release hearing, Carbert was released for Alberta Court of Justice in Lethbridge on June 2.