Canada Border Services Agency: Chief Mountain port of entry re-opens for the season following three years of suspended service
Posted on 11 May 2023 by Ryan Dahlman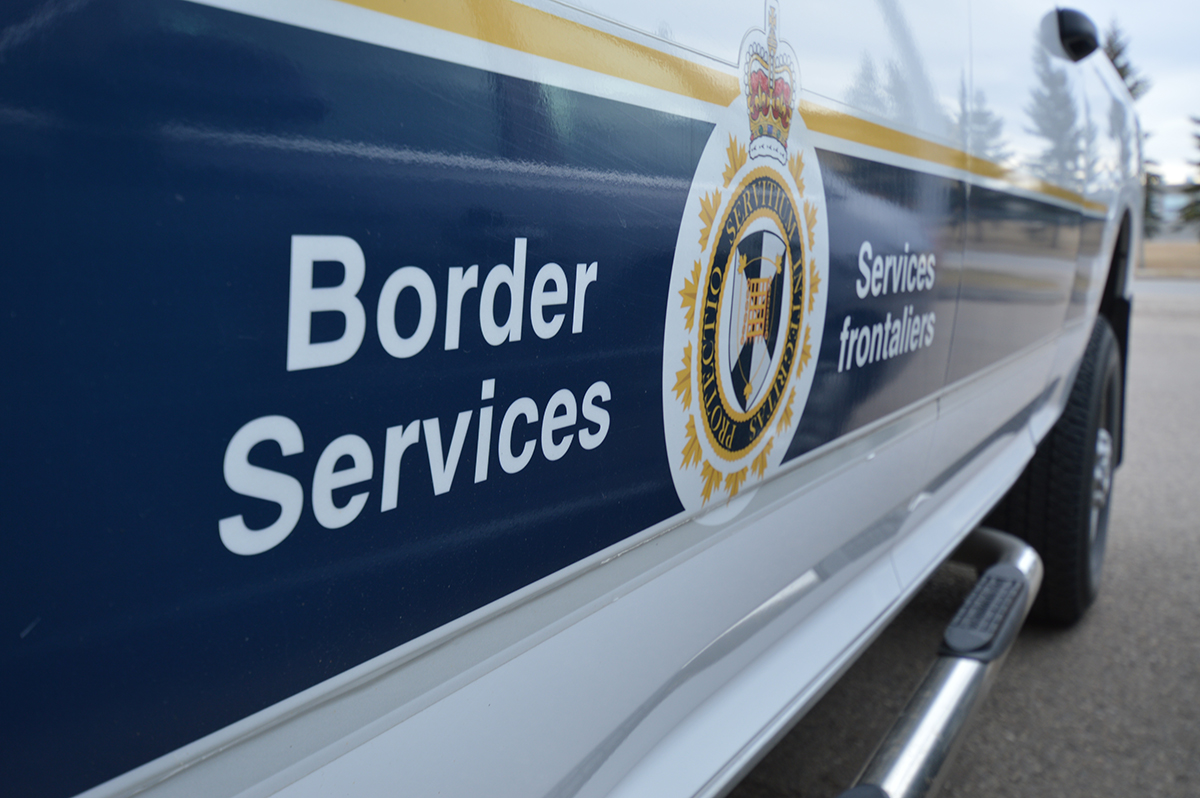 Contributed
As announced by the Honourable Marco Mendicino, Minister of Public Safety Canada, on March 27, the Canada Border Services Agency (CBSA) is re‑opening the Chief Mountain port of entry for the season. After suspending the service for the last three seasons due to the COVID-19 pandemic, the port will be open Monday, May 15, 2023, to September 30, 2023.
Chief Mountain is located along Highway 6 in Alberta on the boundary of Waterton Lakes National Park. Prior to 2020, close to 130,000 travellers crossed the border every year at Chief Mountain and Waterton Lakes National Park and CBSA officers are preparing for another busy summer.
Chief Mountain hours of operation (Mountain Daylight Time):
May 15, 2023 – May 31, 2023: 9:00 a.m. to 6:00 p.m.
June 1, 2023 – September 4, 2023: 7:00 a.m. to 10:00 p.m.
September 5, 2023 – September 30, 2023: 9:00 a.m. to 6:00 p.m.
"The re-opening of the Chief Mountain port of entry is great news for visitors from across North America and around the world who travel to the region to visit the Waterton-Glacier International Peace Park straddling the Alberta-Montana border. Access to this crossing will benefit thousands of tourists and local residents and contribute to economic growth on both sides of the border. The dedicated employees of the Canada Border Services Agency are our country's front line, and I want to thank them for their excellent work and service to our communities," explained Mendicino.
Before heading to the land border, travellers should check the Canada Border Services Agency's website for estimated border wait times at select ports of entry.
Whether travelling by land, air or water, travellers can help speed up processing times by coming prepared with their travel documents.
In 2022, the CBSA facilitated the arrival of over 60 million travellers while keeping more than 1,100 firearms and 24,400 prohibited weapons off our streets and seized over 41,000 kg of illegal drugs.
All travellers must declare their goods upon entry into Canada. For returning residents, have your receipts readily available for goods purchased or received while outside of Canada. You are encouraged not to travel with firearms, but if you choose to do so, be sure to check the CBSA website for the rules on importing firearms and other restricted and prohibited goods.