Taber RCMP respond to fatal single vehicle rollover Feb. 11, a 12 year-old deceased
Posted on 11 February 2023 by Prairie Post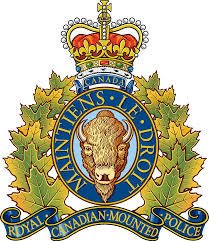 Contributed
On Feb. 11, at 10:00 a.m., Taber RCMP were dispatched to a single quad rollover in the area of Range Road 190. By the time of arrival, unfortunately the lone driver of the quad, a 12 year-old male, was declared deceased at scene. The name of the youth will not be released.
The RCMP Collision Reconstructionist has been consulted. Taber RCMP send their condolences to the families and loved ones of the deceased.
No further updates are anticipated.