Speech language pathology services just a call away for southern Albertans 
Posted on 7 February 2023 by Ryan Dahlman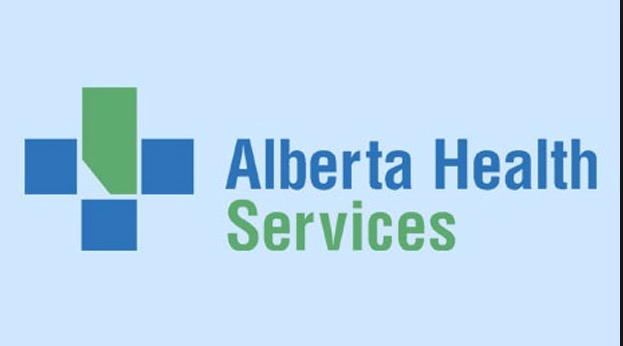 Contributed
Southern Albertans who are having trouble communicating, or who have difficulty with eating and swallowing, are reminded they can book an appointment with an Alberta Health Services (AHS) registered speech language pathologist (SLP).
Individuals can self-refer and there is no charge for Albertans with an Alberta healthcare card.
Communication difficulties might include speaking, understanding and using language, voice quality and fluency. These problems might be present from birth, might have developed over time or could be a result from an illness or trauma.
Speech and language services provide people of all ages and their families with the support they need so they can participate in activities that are important to them.
SLPs help people:
• Speak clearly and smoothly.
• Understand spoken or written words and sentences.
• Find the right words or speak in full sentences.
• Organize their thoughts to communicate.
• Gain and maintain a healthy voice for communicating.
• Learn to eat regular foods and/or swallow safely.
Services are offered in-person at a clinic, community site or in the client's home as well as virtually over Zoom.
SLP services are available Monday to Friday from 8 a.m. to 4:15 p.m. To book an appointment, please call:
• Medicine Hat and area residents: 403-529-8966
• Lethbridge and area residents: 403-388-6182
• Parents and guardians booking for children: 403-388-6182
To learn more, please visit Speech and Language Services | Alberta Health Services.