Oyen emergency department to temporarily close overnight
Posted on 10 January 2023 by Prairie Post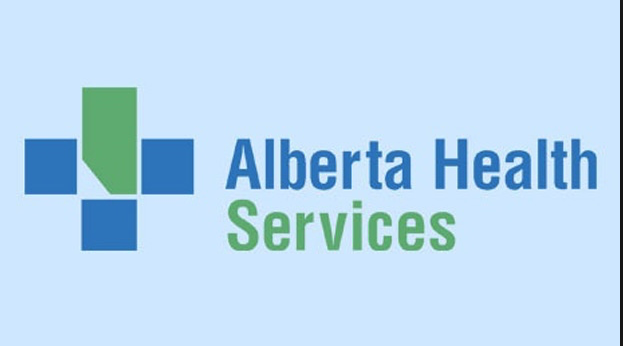 The Oyen Big Country emergency department (ED) will be temporarily closed daily from 7 p.m. to 7 a.m., beginning Jan. 16, due to a lack of nursing staff.
The ED will be open from 7 a.m. to 7 p.m. with nursing staff on site and a physician on call.
The lack of nursing staff will also result in the temporary closure of the 10 acute care beds at the facility. Current inpatients will be either discharged or transferred to another facility.
This is a temporary measure and Alberta Health Services (AHS) is working to ensure local residents continue to have access to the care they need during this time. Nursing staff will remain on-site overnight providing care for long-term care residents.
Patients are asked to call 911 if they have a medical emergency. EMS calls will be re-routed to another ED to ensure residents have access to the emergency services they need.
Patients seeking care during the closure in Oyen can access emergency services anytime at:
Hanna Health Centre – 113 km away
Coronation Hospital – 135 km away
Provost Health Centre – 140 km away
Brooks Health Centre – 187 km away
Medicine Hat Regional Hospital – 196 km away
Residents can also call Health Link at 811, which is available 24/7 for non-emergency, health-related questions. Individuals requiring non-emergency medical care are also encouraged to call their family physician.
Residents are invited to an in-person community engagement session on Thursday, Jan. 12, from 5:30 – 6:30 p.m. for an opportunity to speak with AHS representatives and learn more about these changes. This session will take place in the Assembly Room at the Oyen and District Seniors Association, 216 Second St. W., Oyen.
AHS is thankful for the support of surrounding healthcare centres and medical staff, and would like to thank the community for its patience and understanding during this time.
Alberta Health Services is the provincial health authority responsible for planning and delivering health supports and services for more than four million adults and children living in Alberta. Its mission is to provide a patient-focused, quality health system that is accessible and sustainable for all Albertans.