Older residents invited to falls prevention event
Posted on 7 November 2022 by Ryan Dahlman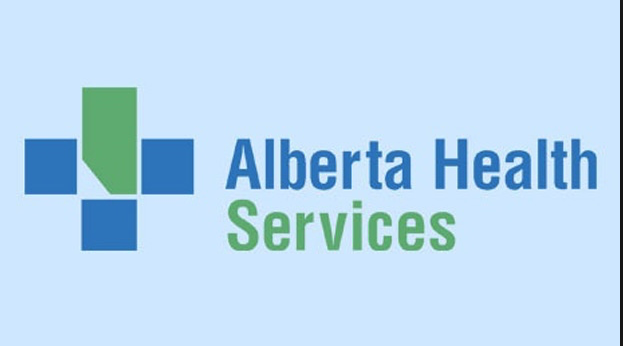 Southeast Alberta residents are invited to learn about falls prevention this week at an information event presented by Alberta Health Services (AHS) and the Veiner Centre.
Don't Fall Behind takes place Nov. 10 from 10 a.m. to noon at the Veiner Centre, 225 Woodman Ave. S.E., in the north multi-purpose room. Registration is not required.
Attendees can connect with AHS injury prevention professionals who will share ways to reduce the risk of falls and help individuals live an active and independent life. Most falls are preventable and there are steps people can take to reduce their risk. Staying active, improving your balance and building strength are key fall prevention strategies.
The event gives participants an opportunity to register for free activities at a variety of clubs and organizations throughout the month of November. Activities include dance, resistance band training, aquafit, nature walks and gym exercises.
Falls are the leading cause of injury across Alberta and the leading cause for injury-related death, hospitalization and emergency department visits for older adults in Canada. Last year, about 31,000 Albertans ages 65 and older visited an emergency department due to a fall, and more than 9,800 were admitted to hospital.
Alberta Health Services is the provincial health authority responsible for planning and delivering health supports and services for more than four million adults and children living in Alberta. Its mission is to provide a patient-focused, quality health system that is accessible and sustainable for all Albertans.