Lethbridge Police seeking assistance to identify subject in road rage incident
Posted on 7 November 2022 by Prairie Post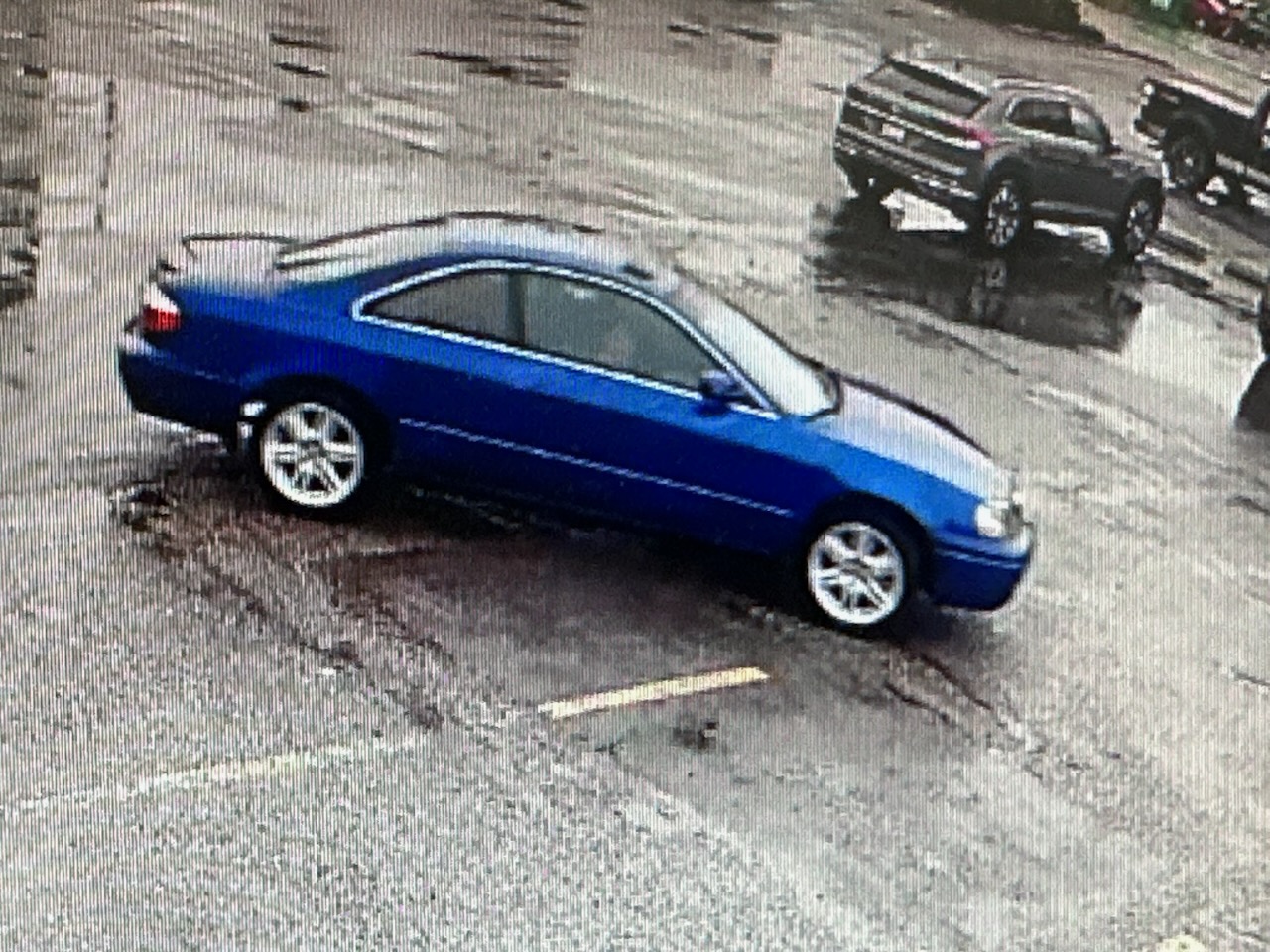 Photo provided by Lethbridge Police
Lethbridge Police are seeking the public's assistance to identify a male driver in connection with a road rage incident where a female was followed to a residence and assaulted.
On Oct. 21, 2022 police responded to an incident where a woman was followed to a home along the 1500 block of 29 Street South by unknown male who confronted her about allegedly cutting him off. Investigation determined the female parked at the residence and the unknown male, who was operating a blue sedan, parked behind her, exited his vehicle and opened her driver's side door. She began honking the horn to attract attention and the male grabbed her by the wrists. He eventually let her go, returned to his vehicle and drove away.
The subject is described as a Caucasian male, approximately 30 years old with brush cut hair, possibly a French accent and was wearing a brown plaid shirt. He was driving a blue sedan.
Video surveillance of the subject vehicle has been obtained and is included for release.
Anyone who has information that could assist investigators, is asked to call police at 403-328-4444 and reference file 22023383.