Police charge male and seize drugs following search warrant execution
Posted on 2 November 2022 by Ryan Dahlman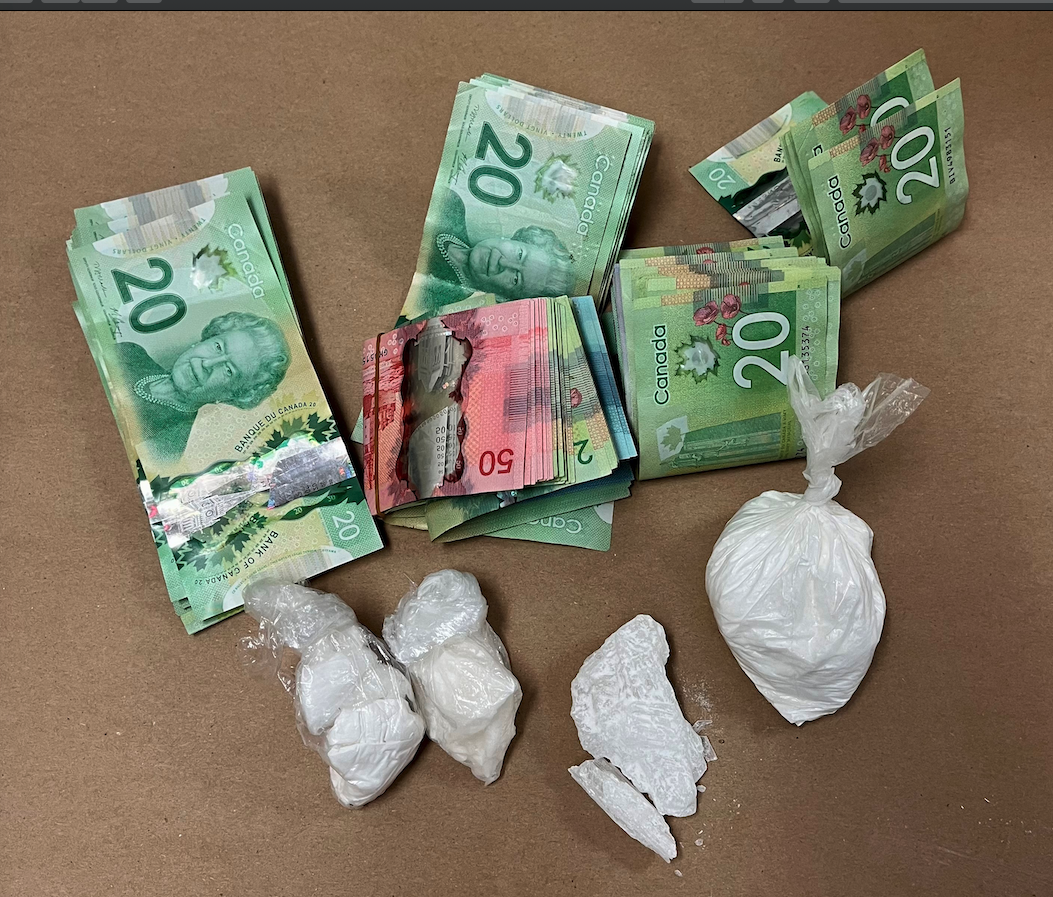 Lethbridge Police charged a 34-year-old male with multiple offences and seized more than $12,300 in drugs following the execution of a search warrant Tuesday.
Following an investigation into activity consistent with drug trafficking, a search warrant was granted and executed with the assistance of the Crime Suppression Team and Property Crimes Unit at a home along the 500 block of 11 Street South on Nov. 1, 2022.
A male subject was arrested without incident and seized were drugs including: 31.7 grams of methamphetamine; 83.8 grams cocaine;19.1 grams crack cocaine; and nine oxycocet pills. Also seized was a vehicle and $3,255 in cash.
Oliver Mongu Malisi is charged with four counts of possession for the purpose of trafficking, possession of stolen property (proceeds of crime), and failure to comply with a release order. He was remanded in custody following a Judicial Interim Release hearing with a court appearance scheduled for Nov. 3, 2022.