Brooks RCMP respond to workplace accident at Lake Newell
Posted on 20 October 2022 by Prairie Post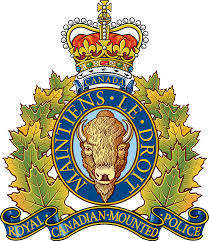 On October 19, at 3:55 p.m., RCMP received a report of a diver in distress at Lake Newell in Newell County. Witnesses report that a diver was doing maintenance on a dam and never returned. 
RCMP and emergency crews remain on-scene and a recovery effort is currently underway. The diver is being reported as a 55-year-old male resident of Brooks.
Occupational Health and Safety have been advised and are conducting an investigation.