Cardston RCMP on scene at collision between semi and school bus Wednesday morning
Posted on 5 October 2022 by Prairie Post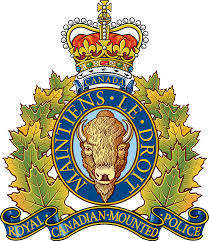 Cardston RCMP on scene at collision between semi and school bus
On Oct. 5, at 8:15 a.m., Cardston RCMP were dispatched to a motor vehicle collision between a semi and a school bus on Highway 810 at Highway 505, in Cardston County. At this time, RCMP, EMS and Fire are on scene.
There were children on the bus at the time of the collision. At this time, only minor injuries have been reported.
The intersection will not be passable for some time. Motorists are asked to avoid the area. An update will be provided when further information becomes available.