Brooks RCMP respond to fatal motor vehicle collision
Posted on 28 September 2022 by Prairie Post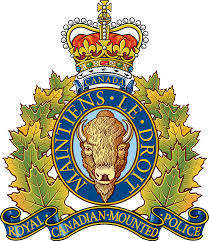 On Sept. 26, at approximately 6:30 p.m., Brooks RCMP responded to a motor vehicle collision oh Highway 36, near Highway 873. Initial investigation revealed the collision was head on and involved a semi truck and a car. 
Upon police arrival, EMS declared the driver of the car, a 46-year-old male resident of Brooks, deceased. The driver of the semi was uninjured.
Our thoughts and prayers are with the family and friends of the deceased.
No further information will be released.