Volunteer musicians needed at Chinook Regional Hospital 
Posted on 19 September 2022 by Prairie Post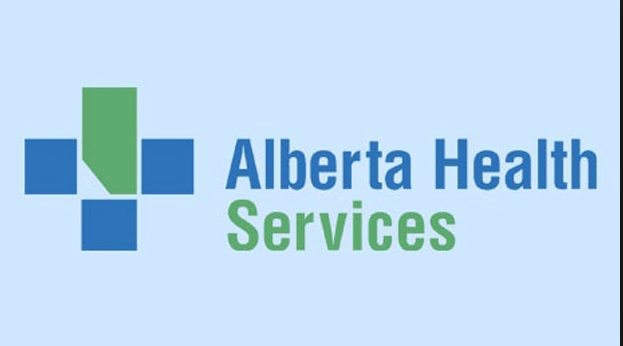 Contributed
Chinook Regional Hospital (CRH) is seeking volunteer musicians who are available during the day and evening to provide entertainment for patients in various areas of the hospital.
People who can play piano, guitar, or accordion and who are able to play commonly known songs are ideal for these positions, as well as those who can bring their own instruments.
For more information, please contact the Volunteer Resources Department, 403-388-6583, or e-mail Volunteer.Lethbridge@albertahealthservices.ca.
Every day, dedicated volunteers are engaged in meaningful activities and roles that enhance the patient experience. Volunteers come from diverse backgrounds but have one thing in common: a strong desire to make a positive impact on the lives and healthcare experiences of patients, residents, clients and their families.
Alberta Health Services is the provincial health authority responsible for planning and delivering health supports and services for more than four million adults and children living in Alberta. Its mission is to provide a patient-focused, quality health system that is accessible and sustainable for all Albertans.