Alberta RCMP enforce traffic safety over Labour Day long weekend
Posted on 7 September 2022 by Prairie Post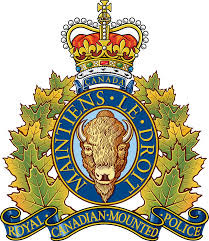 This Labour Day long weekend, the Alberta RCMP conducted enforcement initiatives across the province, working to keep roadways safe. From Sept. 2 through Sept. 5, officers issued a total of 2,302 traffic tickets.
Overall, 1,058 individuals were ticketed for speeding, 74 individuals received fines for distracted driving, and 85 impaired motorists were removed from the roads. Additionally, Alberta RCMP responded to a number of motor vehicle collisions, which unfortunately resulted in a total of four fatalities.
The Alberta RCMP remains dedicated to promoting traffic safety across the province, working to ensure our roads and highways are safe and secure for all motorists.
For more traffic safety information, follow us on Facebook @RCMPinAlberta and Twitter @RCMPAlberta.