'Why wasn't there a warning?'
Posted on 24 August 2022 by Ryan Dahlman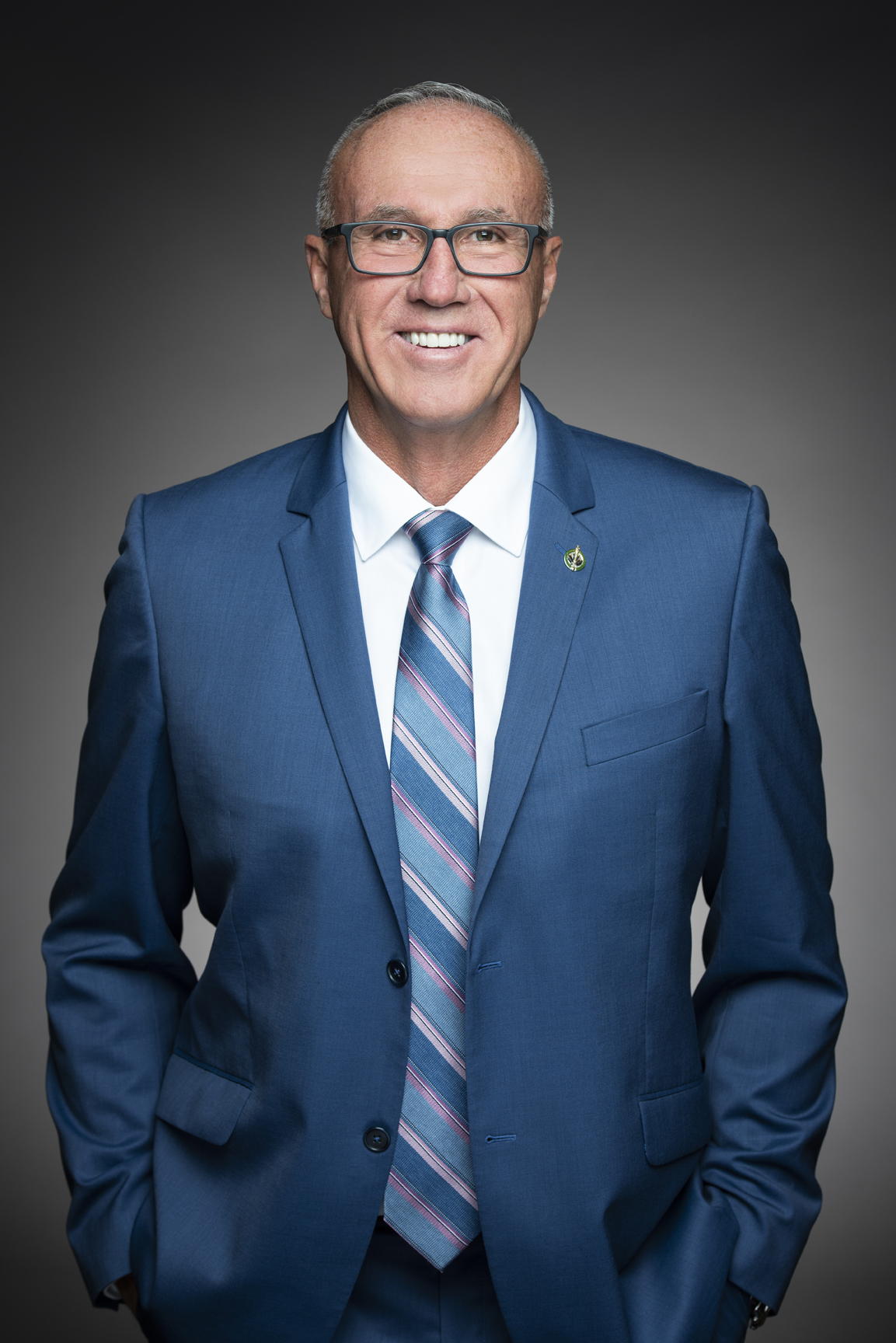 Glen Motz © HOC-CDC Credit: Mélanie Provencher, House of Commons Photo Services
By Collin Gallant
Alberta Newspaper Group
One month has passed since a tornado touched down in Cypress County, and there are now some answers to the lingering question of why an emergency alert was not broadcast ahead of the storm that destroyed homes southwest of Medicine Hat.
Member of Parliament Glen Motz said it has been a common question from those who lost property or suffered damage during the July 18 wind storm. It also knocked out power to wide swaths of Cypress County and Redcliff, but didn't lead to serious physical injuries.
"Once you know everyone is OK, and you get a sense of the damage, people want to know 'Why wasn't there a warning?'," he told the News this week.
"It's always the question."
Motz provided a copy of correspondence he had with officials with the Meteorological Service of Canada stating general warnings were issued about the potential for electrical storms and high winds.
However, the tornado was only a "short-lived" albeit intensely damaging portion of what was otherwise a straight-line wind event, developing too quickly and not lasting long enough for an alert to be issued.
On the day, city officials said its own emergency management centre has the ability to initiate "Emergency Alerts" for a variety of events, such as flood, fire, or utility and water outages, but lacks the expertise or authority to advise on severe weather.
That is the purview of Environment Canada, which on July 18 issued a thunderstorm watch in the region at 6:30 a.m., then a thunderstorm warning at 12:52 p.m., about 40 minutes before the storm ripped though.
But those warnings were on social media and the Environment Canada website.
An Emergency Alert that would have interrupted radio and television broadcasts and sent messages to cell phones is only issued when computer models predict wind speeds of more than 130 km/h or hail larger than seven centimetres (almost three inches) in diameter.
"The ECCC weather warnings disseminated on July 18 did not meet these criteria," read the statement. "The weather assessment … identified the risk of severe thunderstorms and tornadoes but the signals were not present to lead them to foresee the full intensity of the storms that transpired.
"This is not unusual. While we can predict the atmospheric conditions where thunderstorms and tornadoes are likely to form, identifying at which exact moment and precise location this will happen is more challenging."
Making things more difficult, it continues, is the brief nature of the tornado and the extremely large areas that are monitored by the ministries Doppler radio network.
"There can be a significant number being tracked simultaneously to detect the signal of tornado initiation but the signal is not always present or detectable prior to an event."
Cypress County officials say they mapped damage severity that generally travels northeast from near Rattlesnake Reservoir, to a point south of Echo Dale Regional Park, appearing to skirt between two subdivisions of acreages near Highway 523.
The federal government spent $83 million beginning in 2017 to upgrade 33 radar stations across the country and super computing systems that analyze the data. Upgrades that doubled the operational range and allow overlap with other stations were completed at Schuler, Alta. in the summer of 2020.