Barnes talks Sovereignty Act on Current
Posted on 24 August 2022 by Prairie Post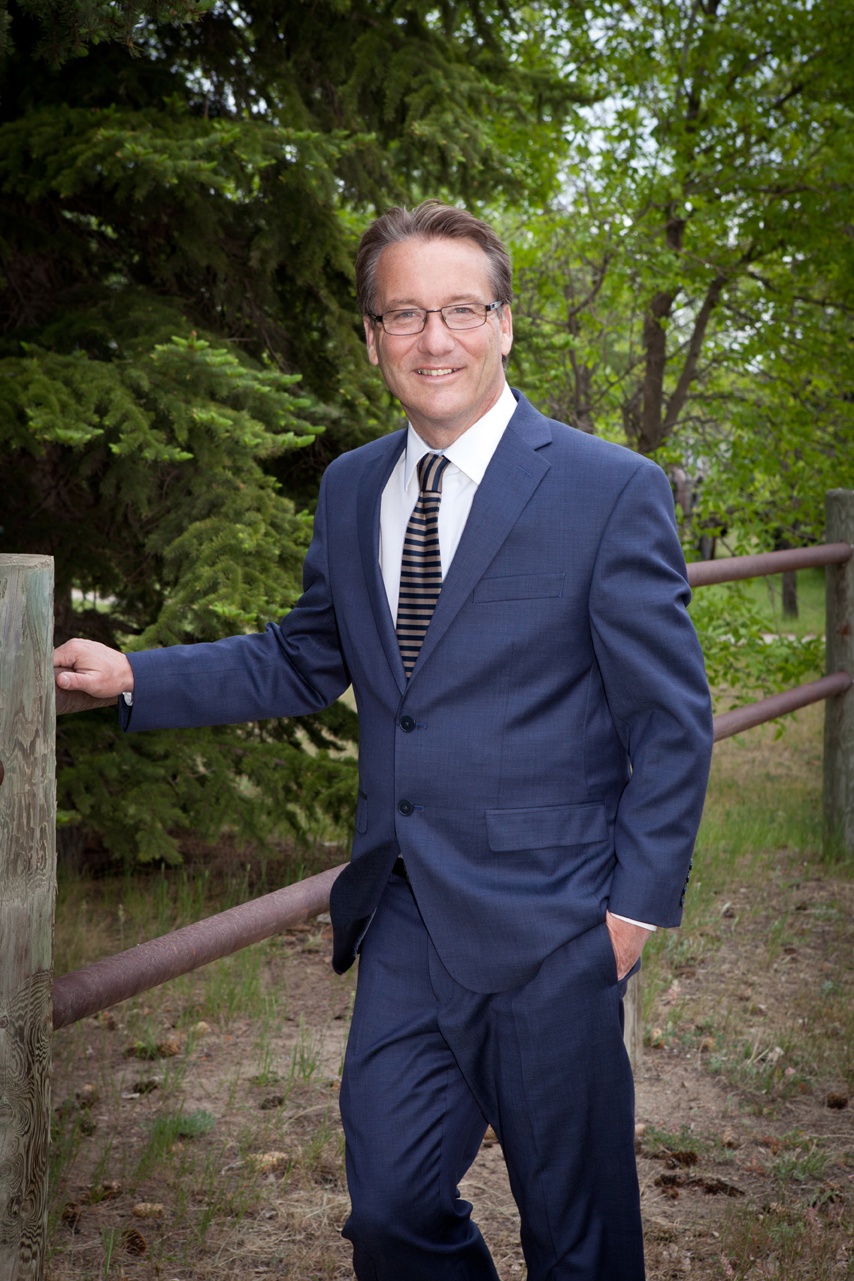 By Collin Gallant
Alberta Newspaper Group
The Alberta Sovereignty Act is becoming part of a national debate with a local MLA promoting the proposal on national media this week.
On Aug. 16, the CBC's national radio program "The Current" examined the issue proposed by United Conservative Party leadership candidate Danielle Smith. She says that, if elected in October, as premier she would prioritize legislation allowing Alberta to opt out of enforcing federal legislation.
Political opponents and academics have said the idea has no legal standing, and could result in lower business confidence and unintended consequences.
She has been challenged by fellow party leadership candidates, including Brian Jean, to produce the legislation.
Premier Jason Kenney has said the idea as presented would make Alberta "a laughing stock."
Drew Barnes, who was voted out of the UCP caucus last year after openly criticizing Kenney, called the outgoing party leader "a lame duck premier" who "three years ago was given a huge mandate to fight for Albertans but hasn't lived up to expectations."
When Ottawa proposes policy, specifically in oil and gas development, that "hurts Alberta's interests… average Albertans and I expect my premier and legislature to do something.
"It matches where Albertan's heads and hearts are at," he said, adding the act would be "a chance to clarify and make the Canadian Confederation stronger."
Political scientist Dwayne Bratt, of Calgary's Mount Royal University, also appeared on the show stating the proposal speaks to Alberta's disagreements with Ottawa, but goes further than many Albertans would be willing.
"None of what Drew said is surprising, there is deep-seated anger in this province for years since the 2014 oil crash," he said. "A lot of that blames other forces: Ottawa, Quebec, British Columbia, environmentalists and Indigenous groups."
However, he said the widespread appeal of what a sovereignty act proposes is likely limited.
"I don't think there is support for this in the province. There is support for it in the United Conservative Party," said Bratt, who also called the ideas problematic from a legal standpoint.
"There's a real disconnect: How do you tell Quebec that it doesn't have provincial jurisdiction, that only Alberta has jurisdiction, to build the Energy East pipeline across Quebec?" he asked.