Blairmore man killed in two-vehicle collision on Highway 3 Aug. 18
Posted on 19 August 2022 by Ryan Dahlman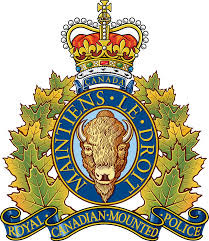 On Aug. 18, at approximately 11:11 a.m., Pincher Creek RCMP were dispatched to a two-vehicle collision on Highway 3, just east of Highway 785. Investigation reveals that a sedan was attempting to pass another vehicle when it collided head on with a west bound pick-up. 
The driver of the sedan, a 62-year-old male who was a resident of Blairmore, was declared deceased at the scene. 
The driver of the pick-up received minor injuries.