Missing elderly Crowsnest Pass man found by man and his 11 year-old son in the Porcupine Hills Wilderness
Posted on 27 June 2022 by Prairie Post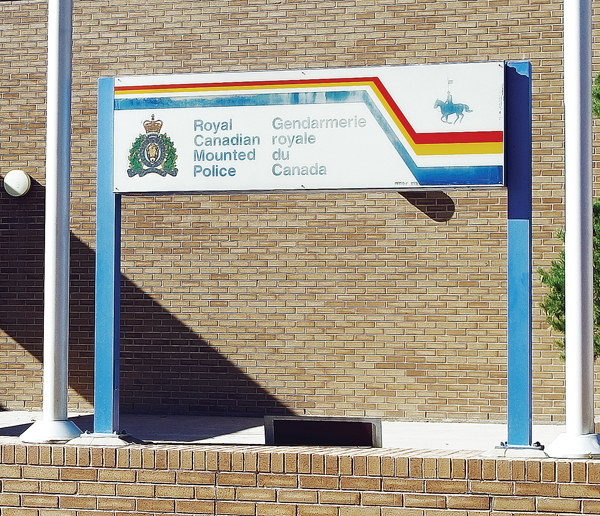 At approximately 7 p.m. on June 25, Claresholm RCMP received a report from  an outdoorsman advising that he and his 11 year old son were riding an ATV and  had encountered an elderly man deep in the wilderness of the Porcupine Hills West of Claresholm.  The caller further reported that the elderly man appeared to be confused and disoriented.  The caller had lost continuity of the man while seeking high ground to get cellphone service to call for help.
Claresholm RCMP, Fort Macleod RCMP and multiple other agencies including Willow Creek Emergency Services (Claresholm and Stavely Fire Departments), Alberta Health Services, Fish and Wildlife, and RCMP Police Dog Services from Lethbridge responded to the area.  During the response, investigation revealed that the elderly man was an 83 year-old from Crowsnest Pass reported missing only minutes prior.
At 9:20 p.m., using All Terrain Vehicles, Willow Creek Emergency Services, assisted by the caller, a 40 year old male from Calgary Alberta, located the missing man and transported him out of the rural area to a waiting ambulance.  The man was assessed, released, and transported back to his family.
Further investigation revealed that the missing man had been wandering the wilderness for an estimated 8 hours after he became disoriented and his vehicle becoming stuck somewhere in the area. 
The vehicle, a 2010 dark blue Ford Ranger pickup truck bearing Alberta licence plate BZT-4787 has not yet been located.  Police believe the truck to be somewhere in the Porcupine Hills possibly in the areas of East Trout Creek / Lyndon Creek and ask the public to contact the Claresholm RCMP at 403.625.4445 or local Police Service if found.
Claresholm RCMP would like to thank all partner agencies that assisted in this matter which was time sensitive given the time of day and circumstances.  Furthermore, Corporal Dalyn Orsten of the Claresholm RCMP stated that, "The caller, and his 11 year old son, undoubtedly saved the missing mans life.  Without their actions of calling police and assisting emergency services, the outcome could have been very different."