Raymond RCMP on scene at serious motor vehicle collision
Posted on 15 June 2022 by Prairie Post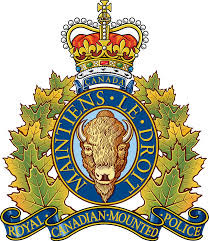 Contributed
Raymond RCMP are currently on scene at a serious motor vehicle collision.
At approximately 11:33 a.m., a collision occurred on Highway 5, approximately 5 km north of Welling, Alta. A north bound pick-up truck collided head on with a south bound larger truck. The driver of the pick-up was transported to hospital with unknown injuries. The other driver was uninjured.
An RCMP Traffic Collison Reconstructionist is currently on scene and the investigation continues. At this time traffic cannot pass through the Highway and is being diverted through Raymond.
An update will be provided when available.