Pincher Creek winner cracks phone discovering $100K windfall 
Posted on 6 June 2022 by Ryan Dahlman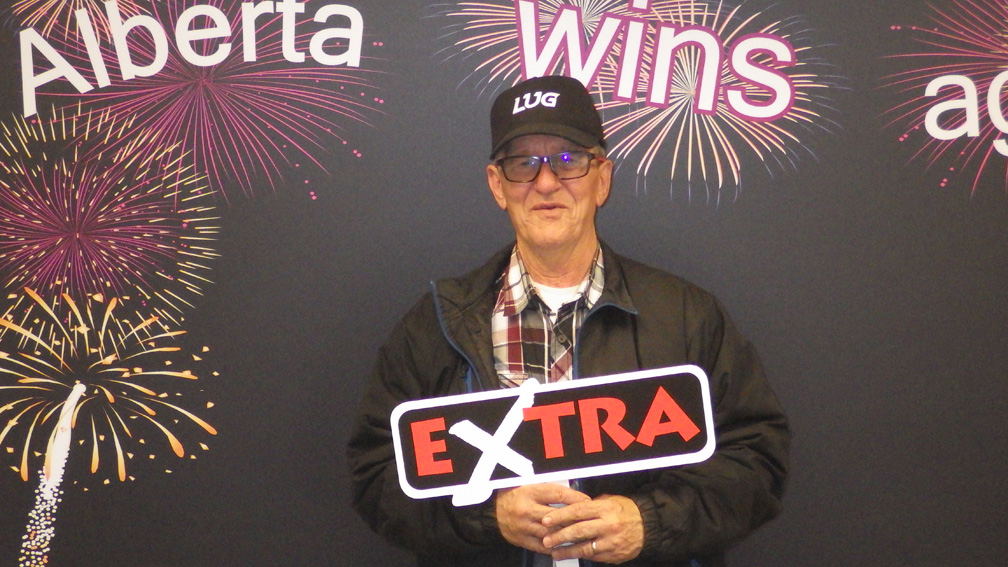 Blaise O'Rourke is happy he added the EXTRA to his LOTTO 6/49 ticket for the May 14 draw. That's because he won $100,000.
The winner purchased his ticket from the Pincher Creek Esso Gas Station at 1058 Waterton Avenue in Pincher Creek on May 12.
After the draw on May 14, O'Rourke discovered his win by scanning his ticket using the Lotto Spot! App.
"When it came up as a major winner, I got so excited that it dropped my phone and cracked the screen," O'Rourke laughed as he claimed his prize.
Before bringing in his winning ticket to the local store for validation, the winner checked his tickets on the app an additional five times – cracked screen and all.
The winner plans on using his windfall to pay off some bills and banking the rest. He won by matching the last six digits of the winning EXTRA number for the May 14 LOTTO 6/49 draw – 2046535.
"I'm a grounded man so this will go far," he added.