Redcliff RCMP charge female with theft and fraud over $5,000
Posted on 9 May 2022 by Ryan Dahlman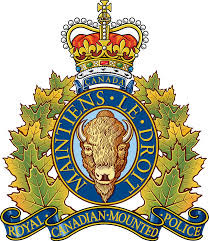 In June of 2021, Redcliff RCMP initiated a fraud investigation after a business owner made a complaint. Investigation revealed that a former employee had defrauded the company of over $100,000 over a period of two years.
As the former employee had moved from the Province, a warrant was issued for her arrest. On April 19, the accused turned herself in to Redcliff RCMP.  
Christie Ann Chabot (42) of Iqaluit, NU., has been charged with the following offences:
· Theft over $5000
· Fraud over $5000
Chabot was released on conditions and will be appearing in Redcliff Provincial Court on May 24.