Cardston man charged in weekend assault
Posted on 9 May 2022 by Prairie Post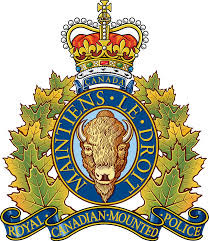 Lethbridge Police have charged a 24-year-old man with aggravated assault in connection with an incident at a westside home over the weekend.
On May 7 at approximately 8:20 p.m. police responded to a suspected assault at a home along Acadia Road. Investigation determined an argument between two male acquaintances escalated to a physical altercation where the 25-year-old victim sustained life-threatening head injuries. The victim was transported to Chinook Regional Hospital and later transferred to Calgary where he remains in hospital in stable condition.
Following further investigation the accused was identified and arrested by police a short time later.
Jawon Kobe Weasel Fat, 24, of Cardston, is charged with one count of aggravated assault.
Following a Judicial Interim Release hearing, Weasel Fat was released from custody and is scheduled to appear in court June 2.