Raymond RCMP say a motor vehicle collision resulted in the passing of a 15 year old female
Posted on 28 April 2022 by Prairie Post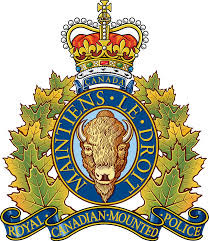 On April 28, at approximately 3 p.m., Raymond RCMP responded to a single vehicle roll over on Highway 501 at Range Road 225.
At this time, police can confirm that one person, a 15 year old female, was declared deceased at the scene. Another youth was taken via STARS to a hospital and is in critical condition.
The scene is now clear and traffic can proceed through the area.