CFSEA launches Cypress County Community Fund 
Posted on 22 April 2022 by Ryan Dahlman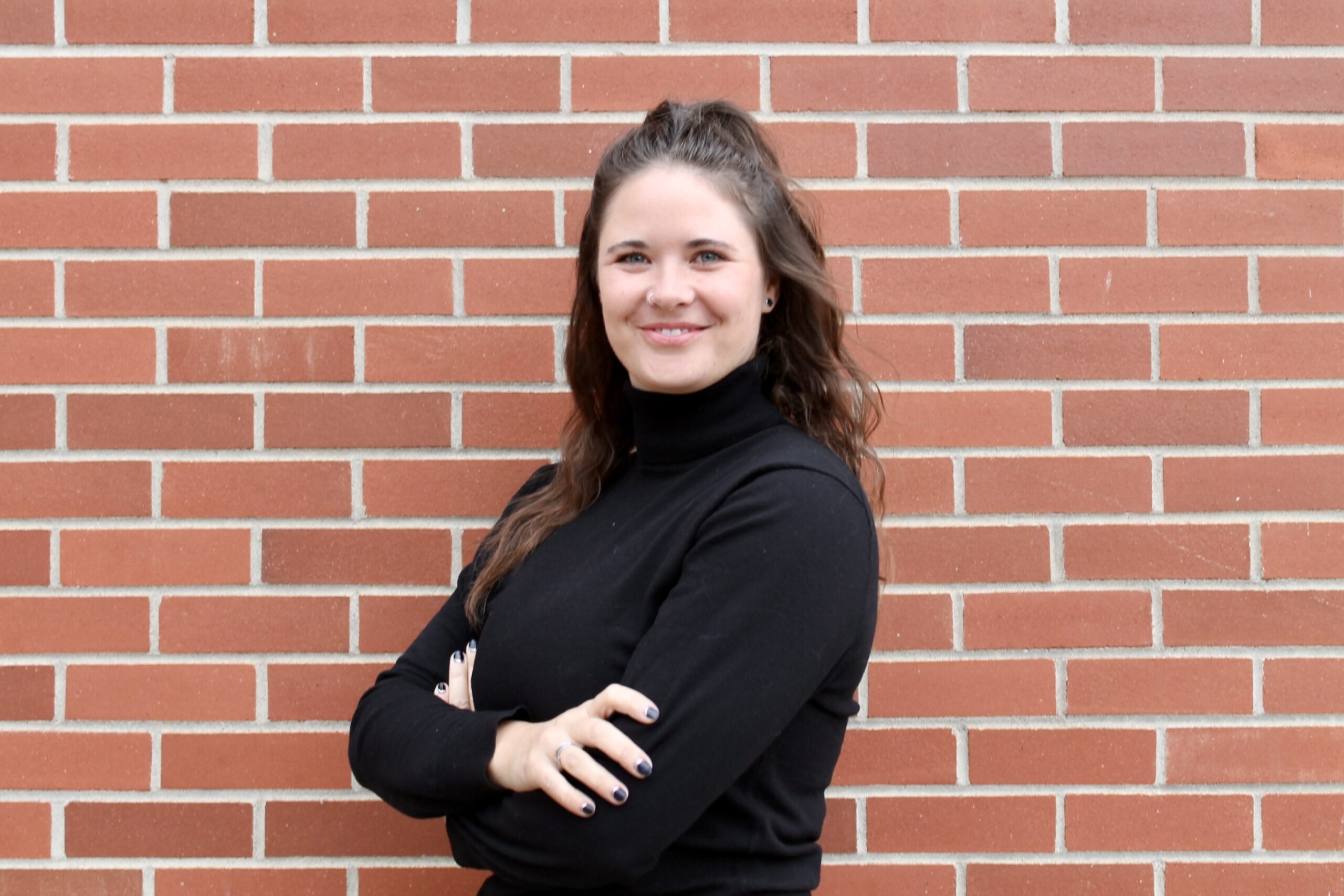 CFSEA's executive director Niki Gray
The Community Foundation of Southeastern Alberta is hosting a launch for the newly established Cypress County Community Fund.
CFSEA is committed to improving the quality of life for the people of Southeastern Alberta through developing permanent endowments, making responsible grants, and inspiring community leadership. CFSEA's four Rural Community Funds serve the charitable needs of each specific region. These permanent endowment funds were established by local residents and enable the community to 'give where you live'. Donations to the community funds stay in the area and granting recommendations are decided by an Advisory Committee made up of local citizens.
"The Cypress County Community Fund was established in 2021 to serve the unique needs within the County. Donations made to the Fund will support local charities, forever. Thank you to the local volunteers who sit as members of the Advisory Committee," explained Niki Gray, Executive Director of CFSEA.
A Cypress County Community Fund Launch Event will be held on Thursday, May 26 at 5:30 p.m. The event will take place at Sunrise Park in Dunmore with a BBQ dinner included. Save the date to join us in celebrating the establishment of the Cypress County Community Fund. Please RSVP to admin@cfsea.ca or 403-527-9038 before May 23. 
Advisory Committee members:
Gerald Sept, Chair
Barry Neubauer
Brandon Wever
Cathy Schnell
Dan Hamilton
Della Burkitt
Michelle McKenzie
Richard Oster
Travis Tubman