Volunteers needed at Crowsnest Pass Health Centre 
Posted on 24 March 2022 by Prairie Post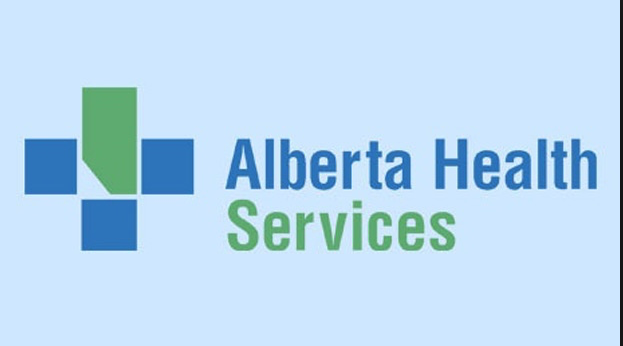 Alberta Health Services
Crowsnest Pass Health Centre is seeking volunteer musicians who are available during the day to provide entertainment for patients and residents.
Helpers are required to assist with sing-alongs and to play musical instruments for entertainment.
Alberta Health Services Volunteers are required to provide proof of COVID-19 vaccination.
For more information, please contact the Volunteer Resources Department, 403-388-6000 ext. 1621, or e-mail Volunteer.CNP@albertahealthservices.ca.
Every day, dedicated volunteers are engaged in meaningful activities and roles that enhance the patient experience. Volunteers come from diverse backgrounds but have one thing in common: a strong desire to make a positive impact on the lives and healthcare experiences of patients, residents, clients, and their families.
Alberta Health Services is the provincial health authority responsible for planning and delivering health supports and services for more than four million adults and children living in Alberta. Its mission is to provide a patient-focused, quality health system that is accessible and sustainable for all Albertans.