CFSEA chooses new executive director 
Posted on 23 March 2022 by Ryan Dahlman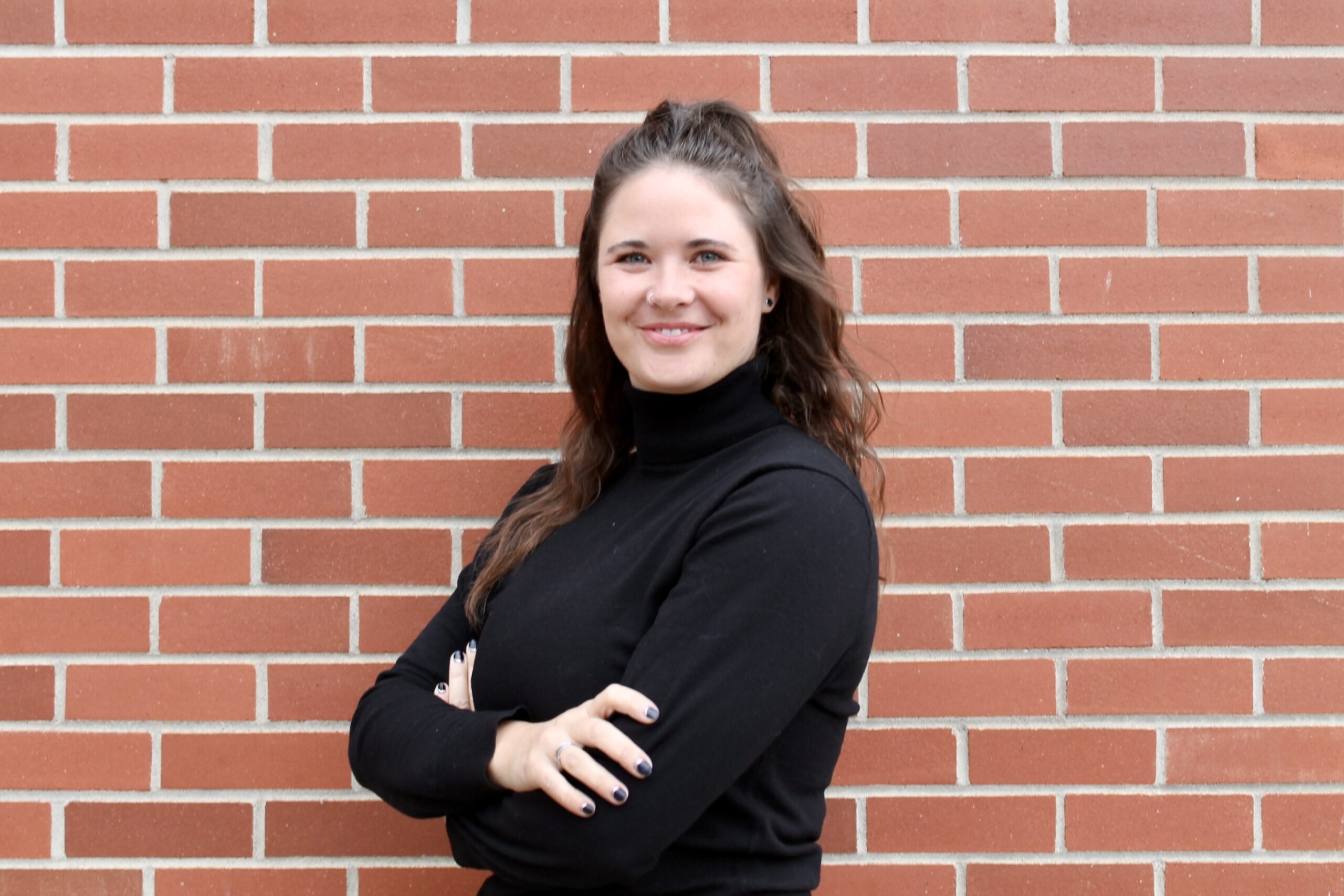 CFSEA's executive director Niki Gray
Contributed
The Board of Directors of the Community Foundation of Southeastern Alberta is pleased to announce Niki Gray as permanent Executive Director.
"On behalf of the Board, committee members and staff we would like to welcome Niki Gray as our permanent Executive Director. We look forward to Niki's continued positive energy and dedication in carrying on our commitment to our donors and the communities that we serve." – Board Chair, Frances Barnes
"My vision is to continue to work alongside donors, stakeholders, rightsholders, volunteers, and staff in supporting a vibrant, healthy, and caring community for all of Southeastern Alberta! " said Niki Gray, Executive Director.
For more information about the Community Foundation of Southeastern Alberta, please contact the office at 403.527.9038 or visit http://www.cfsea.ca.