Award winning and recongized Registered Dietitian from Medicine Hat addresses National Nutrition Month
Posted on 11 March 2022 by Prairie Post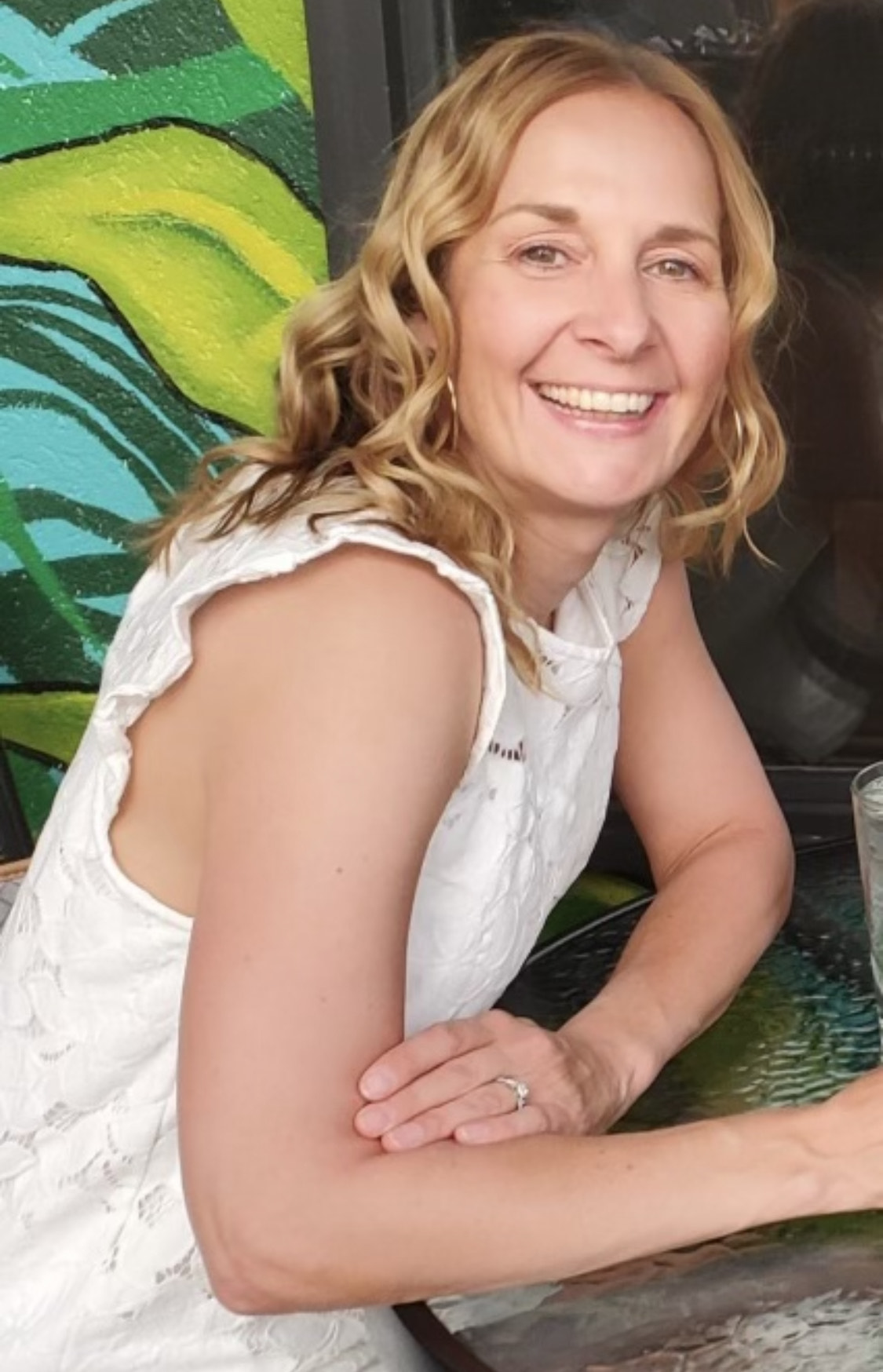 Jennifer Paterson
March is National Nutrition Month. The 2022 theme is "Ingredients for a Healthier Tomorrow". Dieticians are acting on the ingredients needed to create a healthier tomorrow with you, your community and the planet.
Jennifer Paterson, is a local Registered Dietitian in Medicine Hat. This year Jennifer was a featured Dietitian in the national resources to support Canadians in implementing nutrition month activities in their schools, communities, organizations, workplaces and in their own lives.
As the co-owner of Sedona North Healing Arts Healing Arts in 2021 Sedona North™ won the Leading Edge Business Award through the Medicine Hat & District Chamber of Commerce, was an award recipient at the EDC Venture Investment Showcase, and an award nominee for the APEX Albert 2021 Innovation Award in part for the work the are doing in the area of Nutrigenomix (providing personalized nutrition recommendation based on individual genetic indicators). Jennifer operates her business virtually as well as in person by offering one-on-one nutrition counselling, Nutrigenomix, nutrition education to schools, workplaces, non-for-profit organizations, 4-H Clubs and sports teams as well as Menu Development/Review for Supportive Living homes in Alberta.
Find, use and share these incredible Dietitians of Canada resources here:
Recipe eBook with 15 recipes from Registered Dietitians across Canada:
NM22-Recipe-eBook-EN-Final.pdf (dietitians.ca)
Ingredients for a Healthier Tomorrow Activity and Resource Guide:
Ingredients for a Healthier Tomorrow Doc 2022.pdf
You can further participate in Nutrition Month by:
• Connecting with a dietitian today to learn more about how they can help you and your community live a healthier tomorrow!
• Sharing these Nutrition Month recipes on social media using the hashtag #NutritionMonth and #YourFutureIsHealthy and by tagging @DietitiansCAN
• Following and participating in the Nutrition Month conversation online by following #NutritionMonth and #YourFutureIsHealthy