CFSEA seeking volunteer board members 
Posted on 2 March 2022 by Prairie Post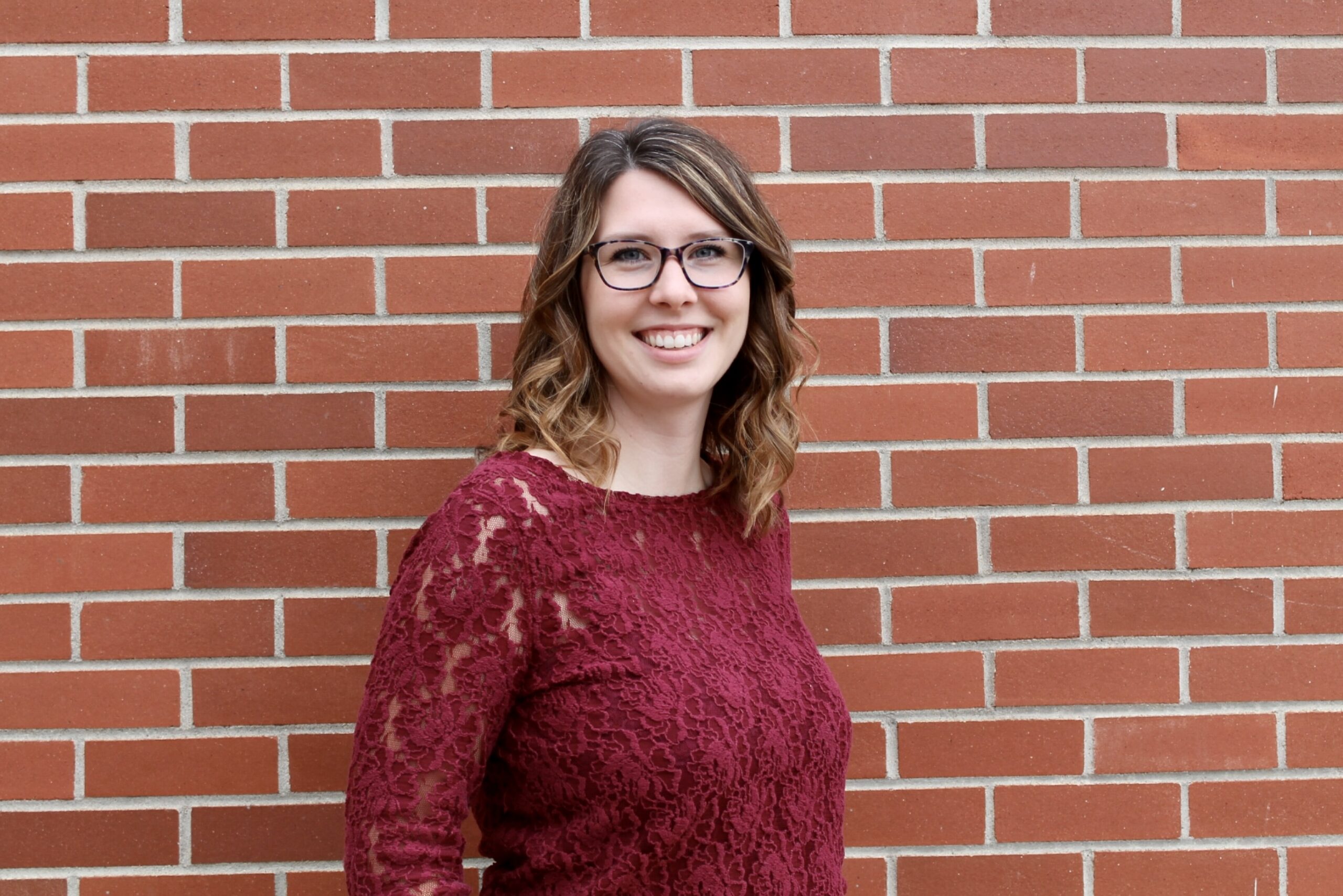 Sydney Ratzlaff
The Community Foundation of Southeastern Alberta (CFSEA) is seeking volunteer Board Members that can commit to approximately five (5) hours a month and serve a minimum three (3) year term. Applicants are requested to email a letter of interest outlining their passion for community involvement and business knowledge that will contribute to the mission and operations of CFSEA to Frances Barnes at board@cfsea.ca by Friday, April 15. 
CFSEA is an Equal Opportunity organization and encourages applicants from minorities, women, protected veterans, and individuals with disabilities and all other qualified applicants. We welcome you to inform us, in confidence, if you require any special accommodations to participate in our recruitment process. CFSEA goes through a formal recruitment process with a Committee of Nominators, chaired by the Mayor of Medicine Hat to ensure equitable representation. Although nominations can be made, staff and the Board do not have decision making rights.
The Community Foundation of Southeastern Alberta is committed to improving the quality of life for the people of Southeastern Alberta through developing permanent endowments, making responsible grants, and inspiring community leadership. CFSEA is a non-government, non-political, and non-religious independent organization that operates under the guidance of a diverse group of community-minded volunteer Board of Directors.
"CFSEA's mission is to create meaningful connections between donors and local charities for the permanent benefit of Southeastern Alberta. Please consider volunteering your time to help support a vibrant, healthy, and caring community." Explained Niki Gray, Acting Executive Director
If you would like to make a difference in your community, please connect with CFSEA Board Chair, Frances Barnes, at Board@cfsea.ca