Lethbridge COVID-19 immunization clinic to temporarily move 
Posted on 18 February 2022 by Prairie Post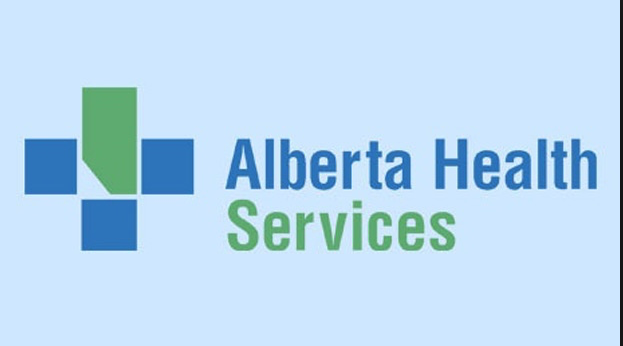 Alberta Health Services (AHS) is temporarily moving the Lethbridge COVID-19 immunization clinic from Lethbridge and District Exhibition to Melcor Centre next week. 
The exhibition clinic will close on Feb. 20, and the Melcor Centre clinic will open Feb. 21. The new clinic space — Suite 220, 200 4 Ave S. — was previously occupied by Canadian Blood Services. Appointments can be booked online at bookvaccine.alberta.ca/vaccine, or by calling Health Link 811.
Visitors to the Melcor Centre immunization clinic are advised to park on the upper level of the south parkade, entering off 5 Ave S. The southeast entrance will be the only one open to the facility on Saturday and Sunday. Follow the instructions on the parking kiosks to register your license plate and ensure you receive free 90-minute parking. Failure to register your vehicle may result in a ticket.
The AHS COVID-19 immunization clinic is expected to return to Lethbridge and District Exhibition on March 9.
Alberta Health Services is the provincial health authority responsible for planning and delivering health supports and services for more than four million adults and children living in Alberta. Its mission is to provide a patient-focused, quality health system that is accessible and sustainable for all Albertans.