Operations resume at the Coutts port of entry
Posted on 15 February 2022 by Prairie Post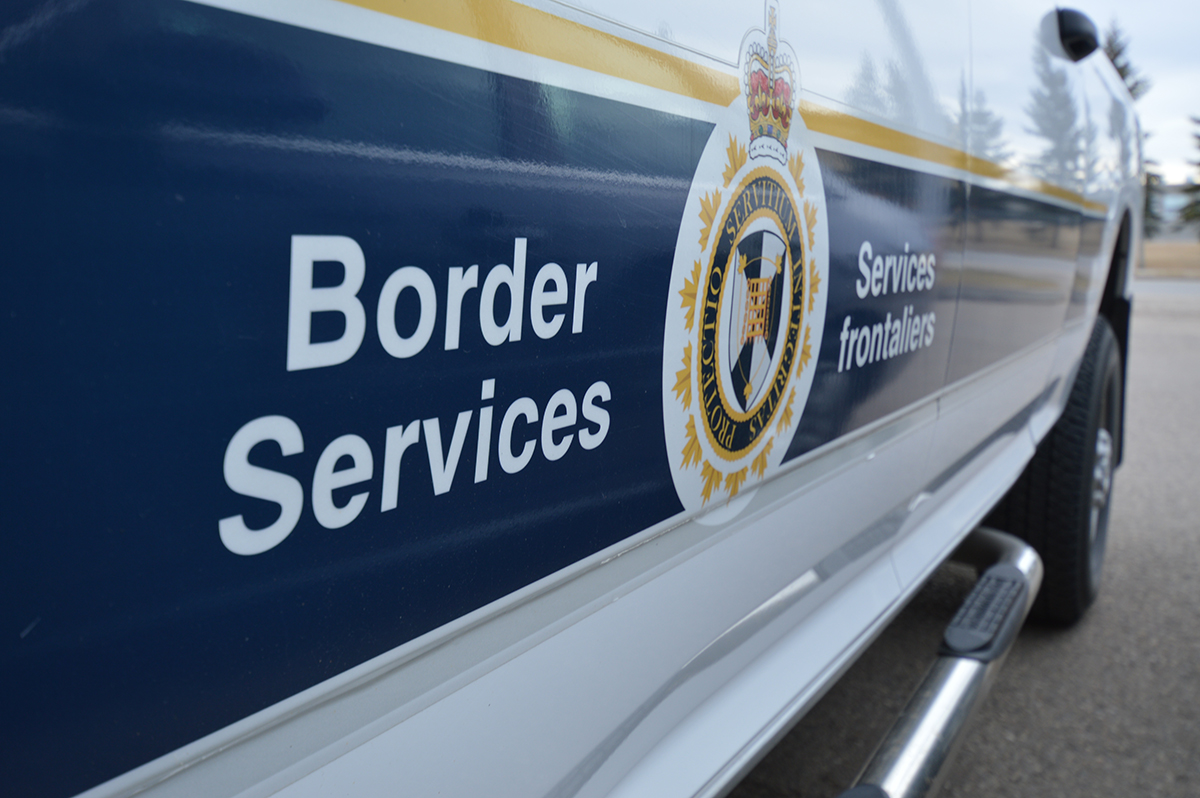 The Canada Border Services Agency (CBSA) is pleased to report operations have now resumed at the Coutts port of entry, which recently experienced a service disruption.
We thank you for your patience and for helping us to minimize the impact of this border service disruption.
Follow the border wait times for this port of entry on the CBSA's Web site.