Services at the Coutts port of entry are temporarily suspended
Posted on 14 February 2022 by Prairie Post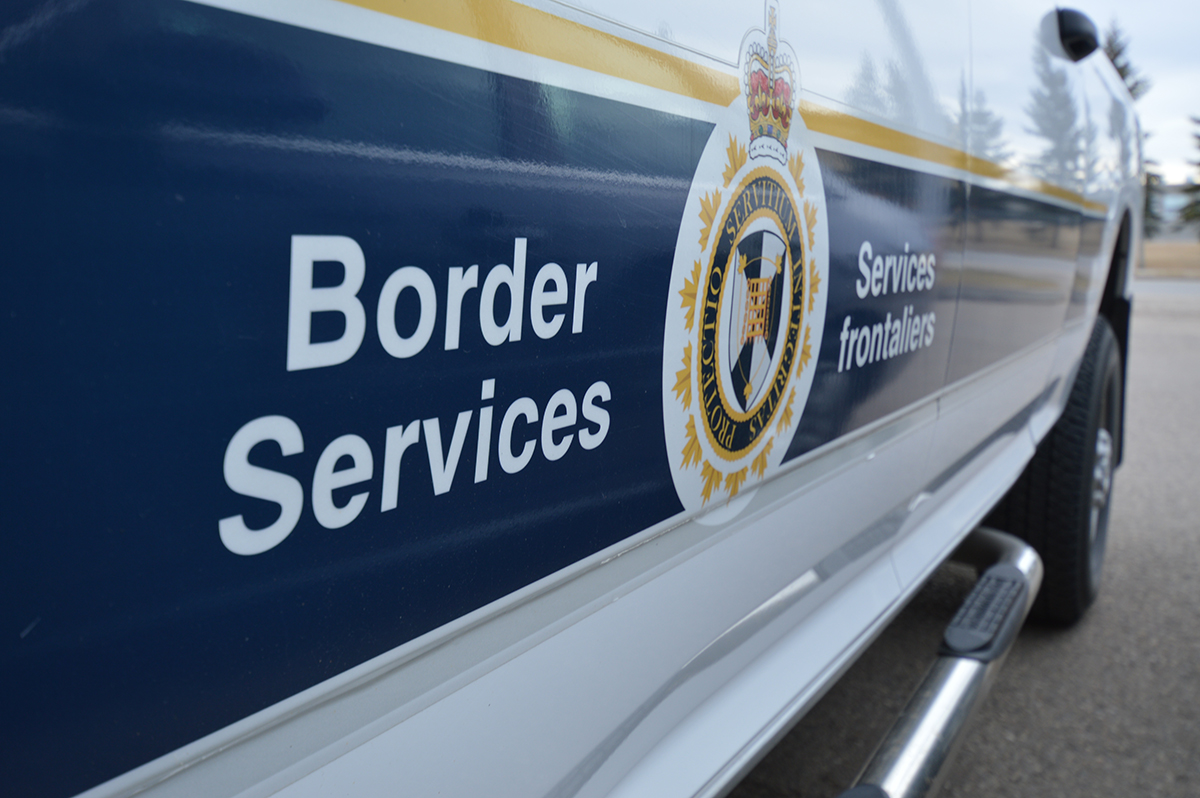 The ports of North Portal, SK, Regway, SK, Rooseville, BC and Kingsgate, BC are the closest alternative processing sites for commercial traffic. However, due to evolving circumstances and until further notice, the Canada Border Services Agency (CBSA) encourages you to refer to the CBSA Website for information regarding hours of service and commercial servicing at either site in real time.
The CBSA recognizes border disruptions affect both travellers and industry and we are working to restore normal border operations at this port of entry as quickly as possible. Thank you for your patience while we get operations back on track.
Follow the situation regarding service resumption at this port of entry on the CBSA Directory of Offices.
Associated Links
· Directory of CBSA Offices and Services