Orphen Well Assoc. says recent report from Office of the Parliamentary Budget Officer had inaccuracies
Posted on 9 February 2022 by adminis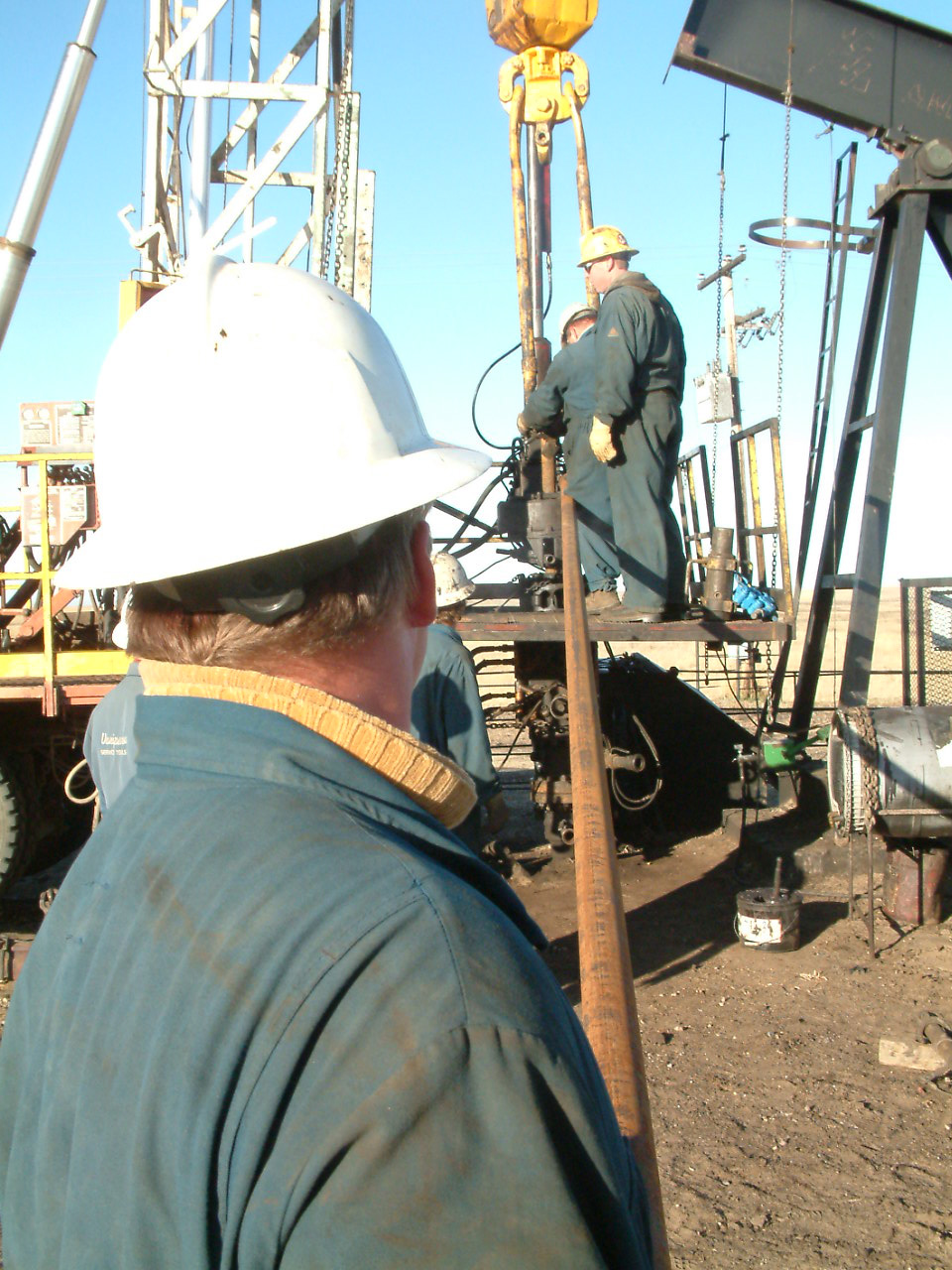 Local Journalism Initiative Reporter
While a recent report from the Office of the Parliamentary Budget Officer states that the cost of cleaning up Canada's abandoned oil wells is cumulative cost is forecasted to rise to $1.1 billion by 2025, some express concerns over the accuracy of the information.
"I would say that there's a lot of stuff that they decided to try to estimate where our organization puts a lot of details out on the things that they're trying to estimate. And they didn't use our information. So I'm not sure why they did that, or how they came up with their numbers. So I'm really not able to speak too much about what they are estimating and what they put in their report," said Lars DePauw, Executive Director of the Orphan Well Association.
Part of the issue seems to stem from the definition used of abandoned and what an abandoned well is, said Brian Peers, Director of Municipal Lands Planning and Development for the M.D. of Taber.
"Abandonment, they kind of go into the definition, that's the ones that are suspended or not not actively producing that those will automatically be moved into the Orphan Well, Association for the public to clean up. And that's not necessarily true," said Peers. "There's lots of viable companies that have abandoned wells, as a classification by the Alberta Energy Regulator so that they're still responsible owners of those sample many of those abandoned wells, like for some of the some of the bigger response, more responsible companies, and they just haven't gotten around to doing them."
Peers also notes that contrary to the reports note on lower oil prices, oil prices have been higher than they've been since 2014, and that many companies are doing quite well, though he adds that any exposure that enlightens the public to the issue and that it needs to be solved can have a positive effect on the problem.
Despite this, however, it's far from all bad news as far as abandoned wells within the province.
"At the end of this fiscal year, [The Orphan Well Association is targeting] is to have about 13 to 1400 wells left to do, and that we would do the balance of those wells in the next fiscal year. So I'd call it probably in the next 14 months that we'd be done. The vast majority of well, decommissioning work," said DePauw. They're currently on track, having done 2000 wells in the previous year.
Though decommissioning the shorter part of the work, they expect to be at the lowest amount of wells in need of decommissioning that they've been in the past seven or eight years, said DePauw.
"Once we are finished with the decommissioning, these sites move into our reclamation phase. And the reclamation takes a lot longer," said DePauw. "The way we kind of describe it is that the decommissioning side is done on the order of days. But to get it to a full reclamation certificate after we start is done on the order of years. You know, it takes a long time to establish growth again, and make sure all the legal components have been dealt with. But we're quickly going through that inventory as well after the decommission has been completed."
Things also seem to be going in the right direction in the M.D. of Taber, said Peers, as they see priority being placed on wells where the companies have removed themselves or gone bankrupt.
"I would guess that it's where there's applications under the Surface Rights Board, where the government ultimately ends up paying for surface rentals on those leases, until they're cleaned up," said Peers. "I think maybe there's a, they'll even come to the top of the pile even more. So because the government wants to get out from paying those, those rentals with which we have a lot of them in the end, and the MD owns about 80,000 acres of land. On those lands, there's upwards of 600 oil and gas facilities, mostly wells, gas, oil and gas wells. And up until recently, we have about 150 active Surface Rights Board files for surface rental recovery."
That number has recently fallen to about 110 files, said Peers, with an additional 15–20 they expect to receive reclamation certificates once the activity is completed.
"It certainly makes a difference," said Peers.