Coaldale RCMP responding to collisions on Highway 3 due to dust storm
Posted on 7 February 2022 by Ryan Dahlman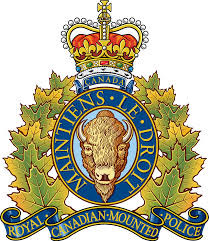 Coaldale RCMP are responding to numerous collisions on Highway 3 east of Coaldale and west of Taber.
High winds are causing a dust storm which has resulted in reduced visibility.
Motorists are asked to avoid the area.
For the most up to date information on highway conditions, please check with 511 Alberta.