Brooks RCMP advise of numerous collisions on Highway 1
Posted on 31 January 2022 by Prairie Post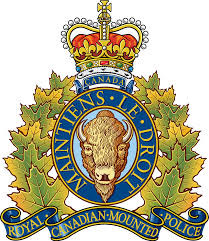 Brooks RCMP advise that there is no east or west traffic flow on Highway 1 between Range Road 100 and Range Road 110 west of Suffield, Alta., due to numerous motor vehicle collisions.
There have been no injuries reported at this time.
Traffic flow is not expected to resume for several hours.
The roads are reported to be very icy, as well as very low visibility due to high winds and blowing snow.
Travel in the area at this time is not recommended.
For the most up-to-date information on highway conditions and road closures please check with 511 Alberta.