Claresholm man charged in connection with Lethbridge break and enter
Posted on 21 January 2022 by Prairie Post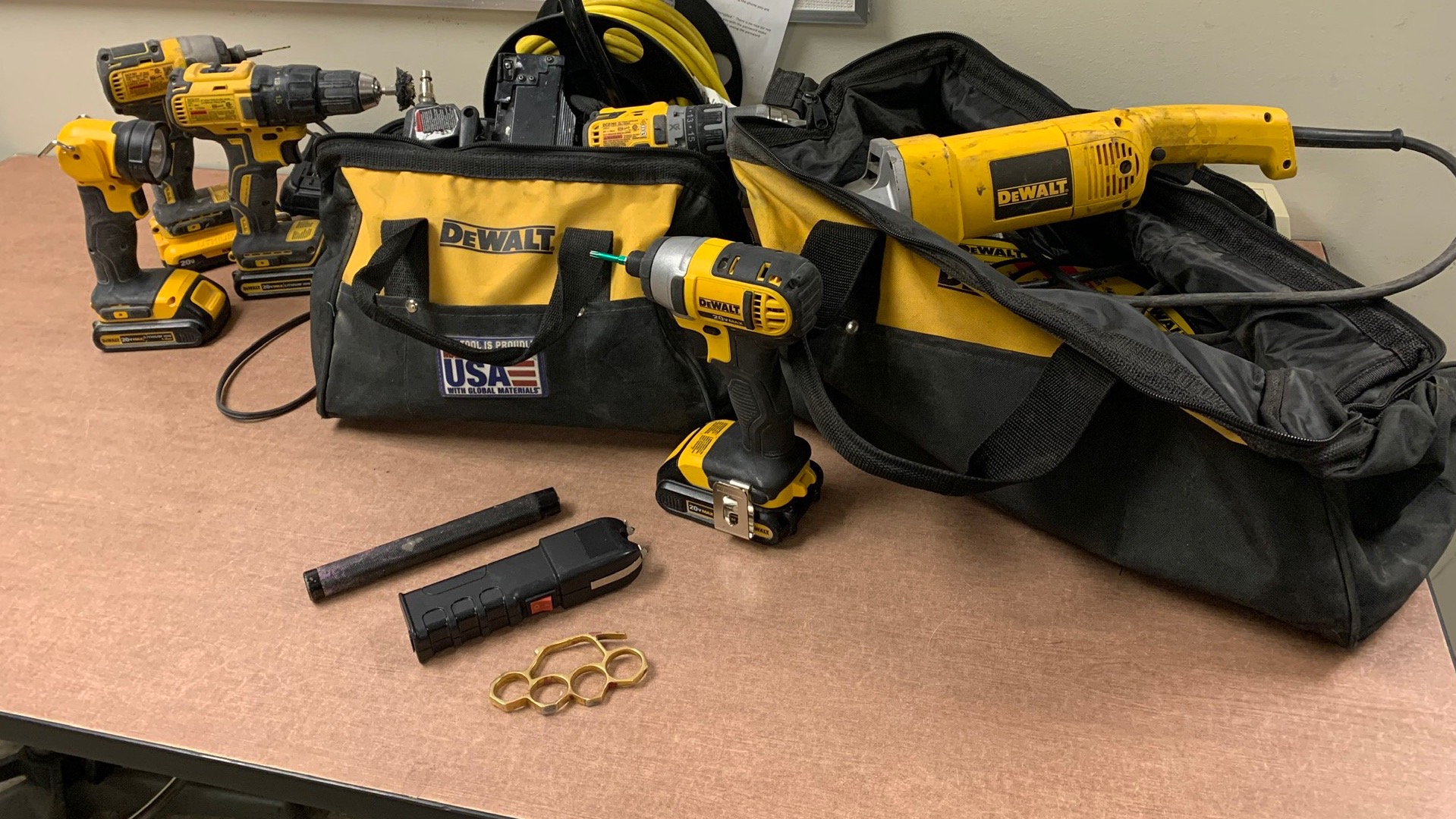 Lethbridge Police and Claresholm RCMP have arrested and charged a male from Claresholm in connection with an earlier Lethbridge break and enter.
The Lethbridge Police Service received a report that a male was selling on a social media site tools which had been stolen Dec. 13, 2021 from a home under construction in West Lethbridge. A subsequent investigation led officers to Claresholm, where a suspect was identified.
A search warrant was executed and tools worth about $1,500 were seized, along with additional property and weapons including brass knuckles, a collapsible baton and a conducted energy weapon (Taser) were recovered.
John-Henry Fisher, 21, is charged with trafficking in stolen property, two counts of possession of stolen property under $5000, and possession of an offensive weapon dangerous to the public. He was released from custody and is scheduled to appear in court March 22, 2022.
The file was a joint effort with Lethbridge Police and Claresholm RCMP co-ordinating and executing the arrest, search and recovery of stolen property.