Charges laid against Medicine Hat man in regards to murder of Brooks man
Posted on 17 January 2022 by Prairie Post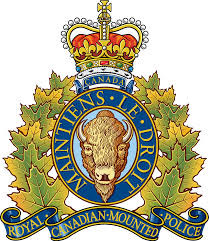 On Jan. 13, after nearly a two-year investigation, Alberta RCMP Major Crimes Unit have arrested and charged a male in the death of Dylan Denault of Brooks, Alta., who was 27-year-old at the time.
Julian Conrad Morris (32) from Medicine Hat has been charged with one count of second degree murder.
After a judicial hearing, Morris was remanded to custody and will next be appearing on Jan. 20, in Medicine Hat Provincial Court.
As these matters are now before the courts, no further details can be released. The Brooks man was 27-year-old at the time.