Rural Mental Health project will continue to grow in 2022
Posted on 11 January 2022 by adminis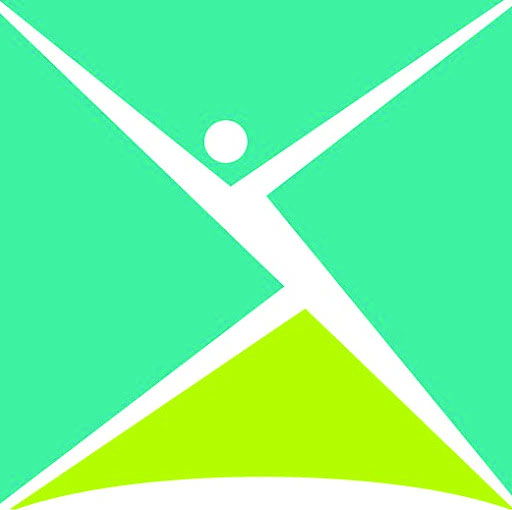 Local Journalism Initiative Reporter
The Rural Mental Health Project and Network is looking to offer two more cohorts of training to those looking to bring momentum to their communities in regards to mental wellness.
After completing cohort 14 in December, the Rural Mental Health Project and Network found that they still have enough funding to train more people to be what they call animators, said Project Coordinator Tim Neubauer.
"We think doing another two cohorts of training will probably take us up to that 150 Community mark. So currently, with the training that we've done, we're roughly representing, right now, 118 communities," said Neubauer. "We use the funding to train one person from a community to actually take the training, and then to facilitate their work in the community over the course of a year. Then there's also some communities who recognize that it'd be helpful to have a few more people that go through the training. So they're able to do that. And so basically with the current funding, that's where it came from, we have room for two more cohorts of training."
Neubauer mentioned that currently the Rural Mental Health Project is looking into further funding, which would allow them to offer a further three cohorts of training, but this funding has yet to be confirmed. A cohort of animator training allows for approximately 25 people.
These animators are citizens who are passionate about making a difference in their community in the realm of mental health, said Neubauer.
"We call them that person that brings the, the momentum or the movement in a community, or if you want to use the word catalytic, but they're sort of bring life into that community aren't already doing, like, most communities in Alberta already are doing things when it comes to supporting mental health and well being. But it's really trying to maybe even connect some of those things that are happening. So that people can work more collaboratively."
Since the project's launch in 2018, it's been constantly evolving, due to the networking aspect of it and the differing needs of the communities benefiting from the presence of the trained animators, said Neubauer.
"As we get feedback from people that take the training, we make changes and adapt things. One of the big changes over the last couple years was taking the in-person training, we had to completely re-tool that to a virtual format. Because it was two days of in person training, and then a month later, another two days of in person training. And so we had to take that and sort of adapted to a virtual way of trading, which has been with some challenges, obviously, with that. But also, we've seen, that has been really helpful, too, because there's travel that was involved before, some people were coming from some very rural and remote places. So the internet is still an issue for some, obviously communities," said Neubauer. "But it has allowed us to remove some of the barriers to people to maybe come and take the training because they can do it in a virtual platform. Over so that's evolved, and then because of the network constantly growing, so we have the animators that are part of the network. So like I said, those are well over 200. Now, if you count cohort 14. But we have also like 700 subscribers to our newsletter, and people, other partners who are part of our network. So there's a number of different groups across the province, and they're just interested community members that are part of the network. So because of that, we're able to get a lot of feedback from across the province. And so listening to that allows us to kind of adapt what gets done."