Cypress County will have by-election for Ward 9 in February
Posted on 10 January 2022 by Prairie Post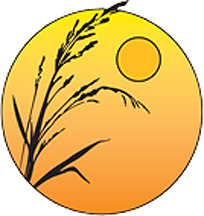 There will be a by-election to fill the vacant councillor seat in Cypress County.
Both Keith Ritz and Layla Vickerman got their nominations in to the county office ahead of the noon, Jan. 10 deadline. As a result, both will be on the Ward 9 ballot on election day, Feb. 7 in Suffield.
The Suffield Community Hall will be the site of the by-election, with voting taking place from 10 a.m.-8 p.m. Monday, Feb. 7 as well as 10 a.m.-4 p.m. on an advance voting day, Saturday, Feb. 5.
A by-election was called due to the death of councillor Alf Belyea in October, who was set to be acclaimed in the Oct. 18 municipal election. Belyea served after being acclaimed in 2014.
The last time a vote was held for the Ward 9 councillor position was 2010, when Bob Olson's 112 votes were enough to win ahead of incumbent Peter Konosky's 29.