LPS Crime Suppression Team seizes drugs, money and weapons
Posted on 23 December 2021 by Prairie Post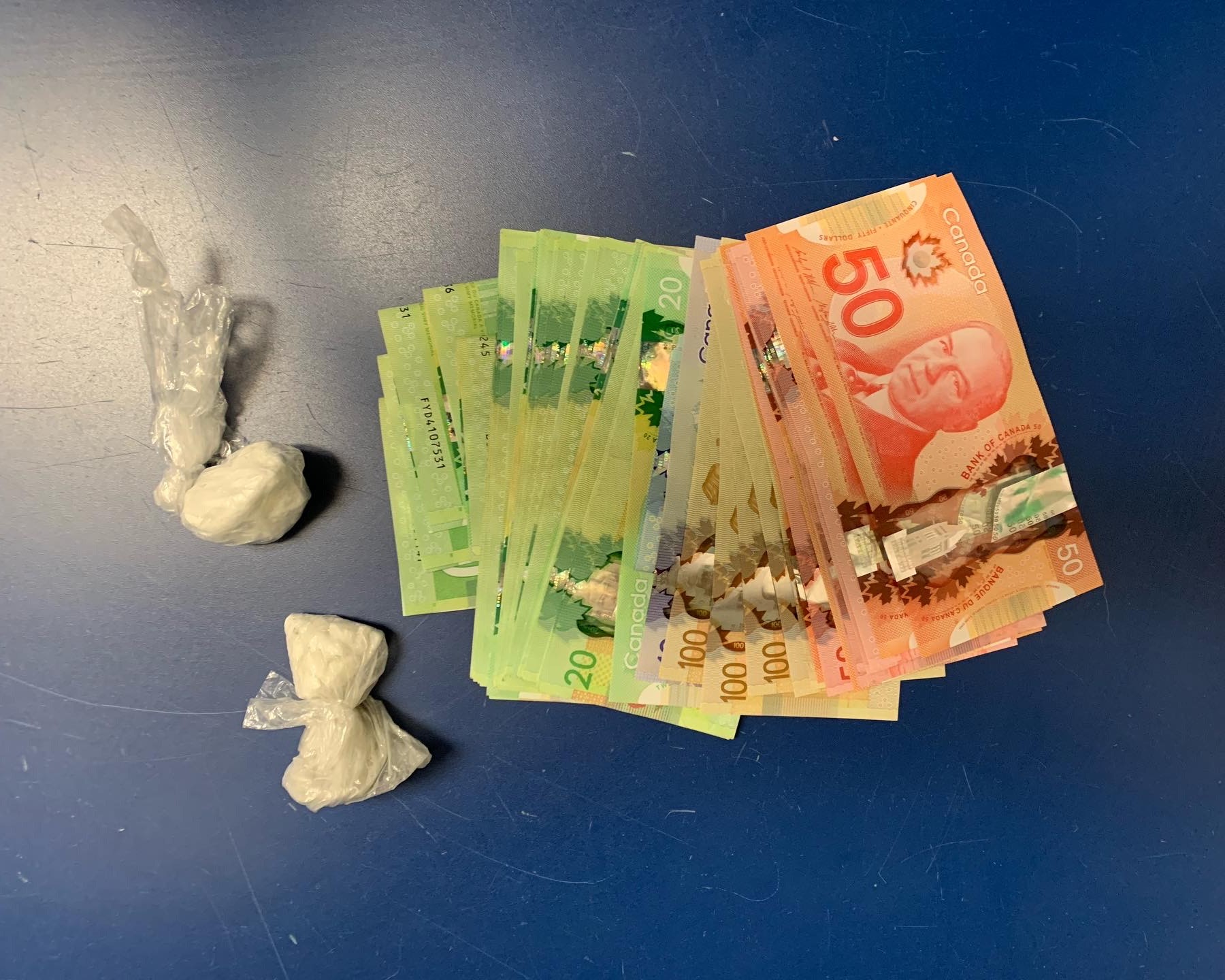 Money seized by LPS.
The Lethbridge Police Service Crime Suppression Team (CST) charged a 49-year-old male and seized drugs, money and weapons on Tuesday.
Following a short-term investigation in which CST members witnessed activity consistent with drug trafficking, the Lethbridge man was arrested at a business in the 500 block of 13 Street North on Dec. 21, 2021.
Seized were 5.5 grams of crack cocaine and 13.5 grams of powder cocaine, with a total street value of about $1,500, as well as about $2,000 cash as proceeds of crime. A subsequent search warrant executed at his residence in the 300 block of 12 B Street North turned up a crossbow and BB gun, which he was not allowed to possess due to a weapons prohibition.
Bruce Wyld is charged with two counts of possession for the purpose of trafficking, proceeds of crime under $5,000 and possession of a prohibited weapon. Further charges may be pending.
Wyld remains in custody while awaiting a Judicial Interim Release hearing.