Water topic of agricultural-based webinar
Posted on 17 December 2021 by adminis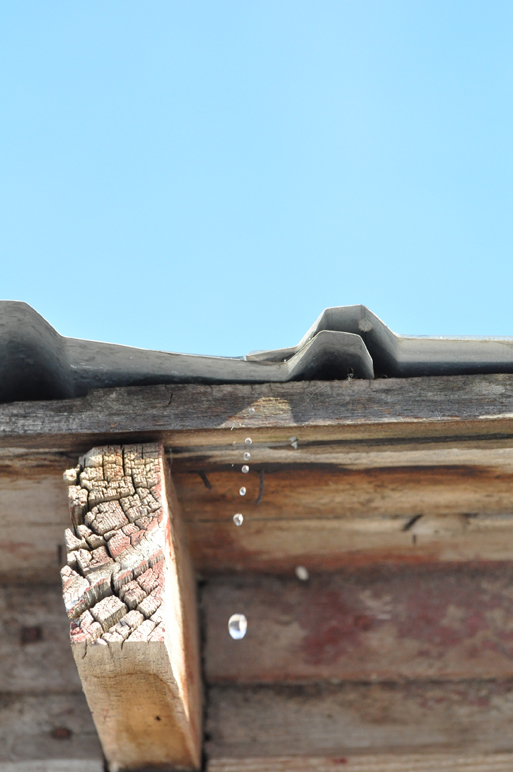 Every drop of water counts in the rural area.
Local Journalism Initiative Reporter
On December 1st, McMillan LLP brought together speakers from the Bow River irrigation district, Data Driven Agriculture, and their own Water Law specialist to speak on the current state of water law, as well as issues and opportunities surrounding it for residents, irrigation districts and municipalities in Alberta.
Water Law Specialist Richard Jones with McMillan LLP gave an overview of the history of water law within Alberta, both historically and currently.
"In Alberta, the Water Act governs the allocation, diversion and use of water. And it's based on the principle of first in time first and right," said Jones. "Under this regime, senior license holders have priority over more junior license holders in times of shortage. Seniority is derived from when the licenses were issued. In other words, first in time is first in right. There's currently no statutory authority in Alberta for any statutory decision maker to rearrange the priority system to alter or to alter the statutory priority system."
Currently, the only way to acquire water rights in the province is to do so from someone currently in possession of them, said Jones.
Richard Philips, General Manager of the Bow River Irrigation District, offered some of the irrigator's perspective on water use. He noted that producers and those using irrigation are very conscious of their water use, and that "most irrigators don't want any more irrigation themselves and they sure don't want to run out of water. So therefore, they're only going to vote for expansion if they're convinced that we've created water for expansion through efficiency gains."
Philips notes that in many cases, the amount of water in the Bow River upstream at Calgary is as much as there is at the mouth of the river.
"So contrary to some popular opinions, the irrigation districts are not sucking the river dry," said Philips. "Fifth District diversions are highly variable depending on the weather, but irrigation districts are diverting far less water while we're irrigating far more land, irrigation districts are essential to the economy and the food supply. And in addition to that, districts are vital to communities, industries and recreation enthusiasts, like those we see at a provincial park on one of our reservoirs."
Jeff Bronsch, Data Specialist with Data Driven Agriculture spoke on some of the opportunities and struggles with water presented in Alberta, taking a moment to comment on the fact that all water on earth is all of the water that has ever existed.
"We need to work together in a larger capacity as we look at the region's along the river, and the entire river system. Rivers and gravity and don't recognize our environmental policies or local environmental policies or provincial or political and international boundaries, the water and gravity is relentless, and it just keeps rolling," said Bronsch. "So we need to work together in a greater capacity to actually understand and meet the needs of everything and everybody along the river system. How well are we working on, you know, working together on national water policy? The federal government just recently announced a new organization that's going to look at water across the country. That's probably a step in the right direction."