County Council approves 2022 budget
Posted on 16 December 2021 by Prairie Post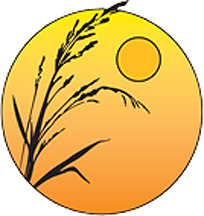 Contributed
Cypress County council approved its 2022 budget Dec. 7, reflecting a balance of investing in the community while continuing to provide high-quality services and programming.
"Cypress County continues to demonstrate leadership in addressing the financial and operational challenges. said Reeve Dan Hamilton. "While there is still a certain level of economic unpredictability, the county is well positioned to forge ahead on our path to building a community in which residents and businesses alike can grow and prosper.
Some key figures and highlights from the 2022 Cypress County budget:
• The 2022 capital budget of $18.6 million represents an investment in new and improved infrastructure.
• The operating budget of $32.6 million covers the daily costs of running the county.
Based on Budget 2022, Cypress County is currently projecting no municipal residential tax increase.
For more information on the approved 2022 budget please visit: http://www.cypress.ab.ca/Home/DownloadDocument?docId=016180f5-8d68-4858-b30b-290f663537bd