Bow Island RCMP investigate fatal collision on Highway 3
Posted on 16 December 2021 by Prairie Post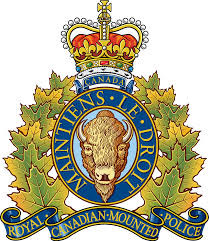 On Dec. 15 at approximately 11:40 p.m., Bow Island RCMP responded to a two vehicle collision on Highway 3 near Highway 879.
Preliminary investigation revealed that a pickup truck was travelling westbound on highway 3 and struck a semi truck travelling eastbound.
The driver of the pickup truck, a 27-year-old male from Taber was pronounced deceased on scene by Emergency Medical Services.
The RCMP Collision Analyst attended the scene.
Bow Island RCMP with the assistance of the RCMP Collision Analyst continue to investigate the cause of the collision.
No further updates are anticipated and the name of the deceased will not be released.