Southern Alberta Recreation Association names Raymond as host for 2022 Summer Games
Posted on 15 December 2021 by Prairie Post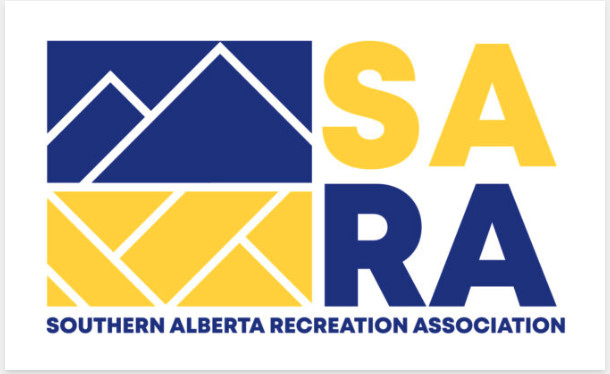 The Southern Alberta Recreation Association (SARA) is pleased to announce that the Town of Raymond will be hosting the 51st Annual Southern Alberta Summer Games (SASG) July 6-9, 2022.
Adam Grose, Chair of the Southern Alberta Recreation Association in Pincher Creek made the announcement this week.
Raymond was initially scheduled to host the games in 2020, and chose to delay them in consideration of the health of athletes, spectators, families, volunteers and organizers due to the Covid-19 pandemic.
The organizers are looking to provide the participants of the games with a variety of outdoor venues, and are developing creative solutions to ensure there are plenty of opportunities for Athletes, and that Guidance posted on Alberta.ca is followed.
The last time the games were held in Pincher Creek in 2019, for the 50th Anniversary SASG where over 2,000 athletes attended the 4 day festival. Our newly updated website can be accessed at https://www.southernalbertasummergames.ca/
The SARA Board is currently looking for members who are passionate about recreation in Southern Alberta, please reach out if you would like to be part of this longstanding organization.
The Southern Alberta Summer Games have been occurring annually since 1970, making it the longest, consecutively-running, multi-sport event in Western Canada, celebrating its 50th anniversary last summer in Pincher Creek. It is the purpose of the Southern Alberta Summer Games to provide a vehicle by which all communities have the opportunity to become involved in a meaningful sports program, which, through mass participation is dedicated to the development of the individual and encourages sportsmanlike conduct.