Lethbridge County Division 5 by-election set for Dec. 13
Posted on 10 December 2021 by Prairie Post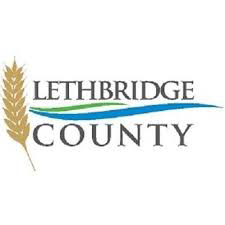 Lethbridge County is reminding residents of Division 5 that General Election Day for the By-election is Monday, December 13 from 10:00 a.m. to 8:00 p.m. Voting will be held at the Monarch Community Hall (330 Kipp Avenue, Monarch).
Only residents of Division 5 are eligible to vote. Voters must also be 18 years of age or older and be a Canadian citizen.
The By-election candidates are:
Brad Howe – 403-593-2887
Gerard Plettell – 403-381-4074
Eric Van Essen – 403-330-7847
COVID-19 safety precautions will be in place at voting locations, including social distancing between voters, frequent sanitization of voting stations, and masks and sanitizer available. Proof of vaccination is not required to vote.
More information on the Division 5 by-election, including voter ID requirements is available online at https://www.lethcounty.ca/p/election-2021 or by calling the Lethbridge administration office at 403-328-5525.
There were no candidates in Division 5 for the October 18 municipal election, so the Province directed Lethbridge County to hold a By-election for the vacant seat. Division 5 is in the northwest portion of the County, including Monarch and the area surrounding the Town of Nobleford and Village of Barons.