Shoebox Project will help those homeless in Lethbridge
Posted on 9 December 2021 by adminis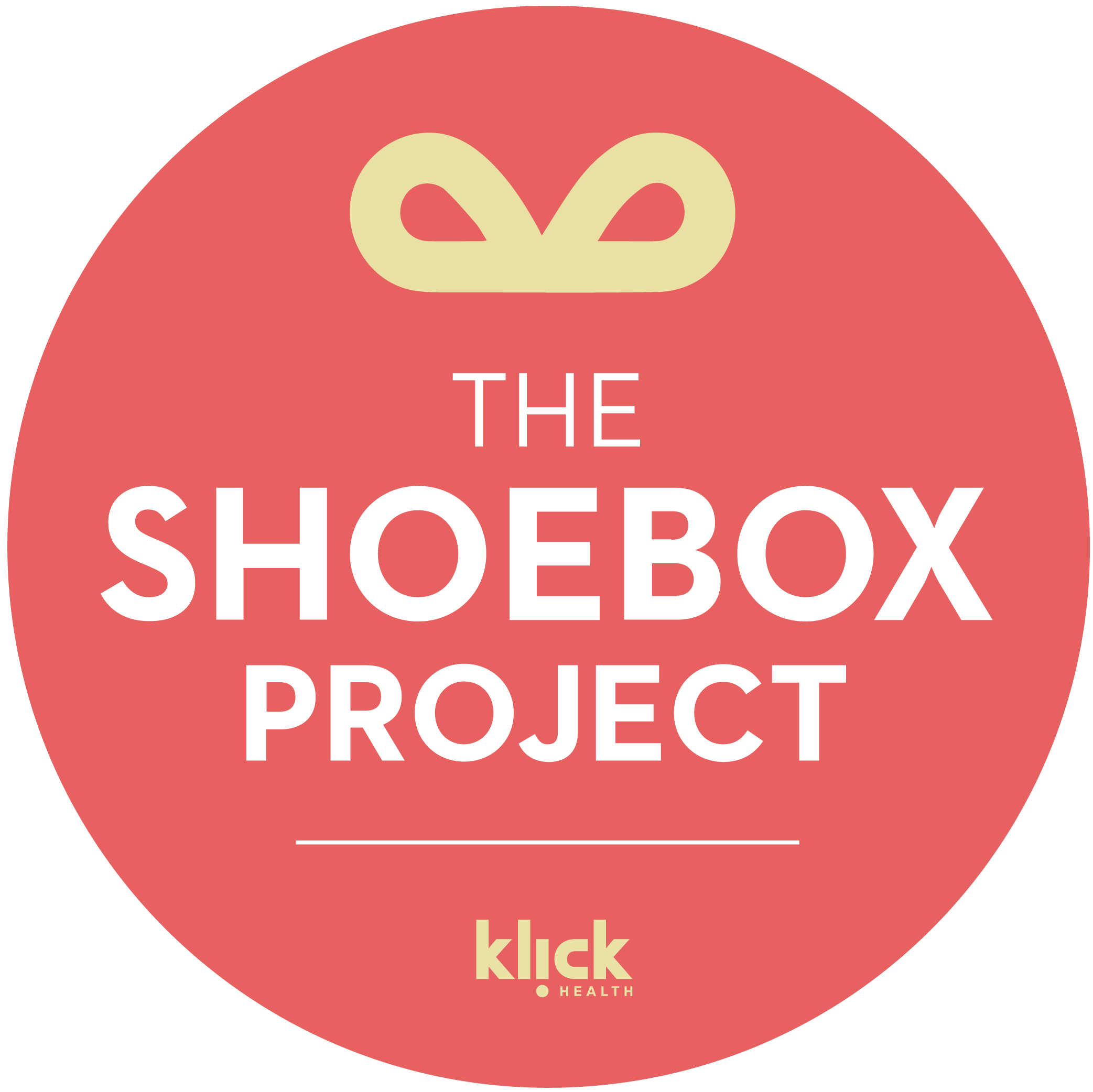 Local Journalism Initiative Reporter
For women experiencing homelessness in Lethbridge, the Shoebox Project is here to ensure some holiday spirit.
The Lethbridge Chapter of the Project was started in April of 2021 by Helen Thompson, Local Coordinator for the project. The Shoebox project as a whole has been in operation for about 10 years.
"What we do is, we have people donate shoe boxes that are filled with gifts for women, and then we distribute them to the shelters," said Thompson. Appropriate examples of gifts are things such as gift cards, cosmetics, and cozy accessories to help stay warm during the winter.
"If people are interested in contributing, they can go to our website, theshoeboxproject.ca, and pick Lethbridge. And there, it shows them everything, how to fill a shoebox. Sometimes, companies have a shoe box party where they get together and fill a few shoe boxes," said Thompson. "You know, just about anything. They can donate online, if that's what they would prefer. And then if they do shoe boxes, we have two drop off locations where they can drop them there and I will pick them up from there."
The boxes will be distributed in Lethbridge to the YWCA, Harbour House, as well as the Streets Alive Mission, which while Thompson is unsure of the number of boxes will be donated, are planned to receive 50 and as many as 90 boxes, respectively.
"This is for women who are facing homelessness, are homeless, are in shelters due to domestic violence, and they're just, you know, a safe place to be for them. So, you know, as a woman, put yourself in that place and see what you would do," said Thompson. "Now, what would make you feel special? So, so like we like we're asked people to do gift cards for groceries and coffee shop movies, drugstores, you know, cozy accessories like a nice pair warm, have a nice, warm pair of socks, myths, scarf hats, body lotion, something that would make you feel special Christmas morning, if this was a box that you were going to open for you from somebody. And that's, that's really what this is about, just just to make them known. Like they know that people are thinking of them. They're not alone in this journey, and we're here to support them."
"If you just put yourself in that place like when I see a homeless woman downtown like last spring, we were downtown in Lethbridge. And there is an older lady, older than me for sure. And I'm in my 60s. And my heart just broke because she was just curled up with a blanket in a corner and their shopping cart there with her, you knew she was homeless. And it was just heartbreaking to see her there. And I thought you know, we need to do this. We need to get something going that just shows them we do care," said Thompson.
The chapter is run entirely by volunteers, largely consisting of Thompson's family, though they are happy to accept anyone else looking to volunteer or contribute.
"All the other chapters are telling me how and you're going to get overloaded," said Thompson. " That this is going to be bigger than you realize. I sure hope so. I think that wouldn't be amazing."
The program runs until Dec. 23. For further info, please visit Shoebox Project's website: https://www.shoeboxproject.ca/chapters/lethbridge