Redcliff RCMP respond to fatal motor vehicle collision on Highway 41 near Schuler
Posted on 29 November 2021 by Ryan Dahlman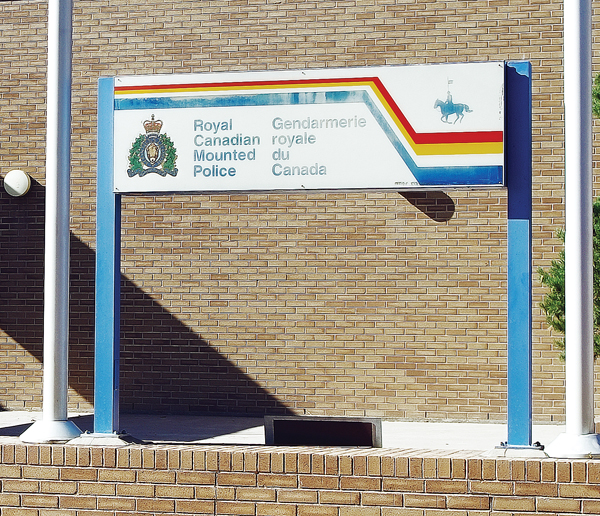 On Nov. 28 at 9:30 a.m., Redcliff RCMP received a 911 call of a serious motor vehicle collision involving a semi tractor trailer unit and motor vehicle. The collision occurred on Highway 41 north, south of the Hamlet of Schuler, between Range Road 23 and Range Road 24.
Redcliff RCMP, along with Cypress County Fire and EMS attended along with HALO. The preliminary investigation indicates a semi tractor trailer travelling northbound collided head on with a passenger vehicle travelling southbound. The semi then went off the shoulder of the road resulting in a rollover.
The semi tractor trailer was hauling flammable liquid which caused a significant risk to the public. The highway was closed in both directions for several hours as the RCMP Collision Reconstructionist investigated the scene and the dangerous substance was cleaned up.
The 34 year old male driver from Saskatchewan was declared deceased on scene. A 30 year old female passenger from Saskatchewan suffered serious injuries and was flown to Medicine Hat Regional Hospital by HALO. The 49 year old male driver of the semi tractor trailer suffered minor injuries.
RCMP continue to investigate the collision. No further updates are anticipated.