Southern Alberta municipalities help battle soil erosion
Posted on 24 November 2021 by adminis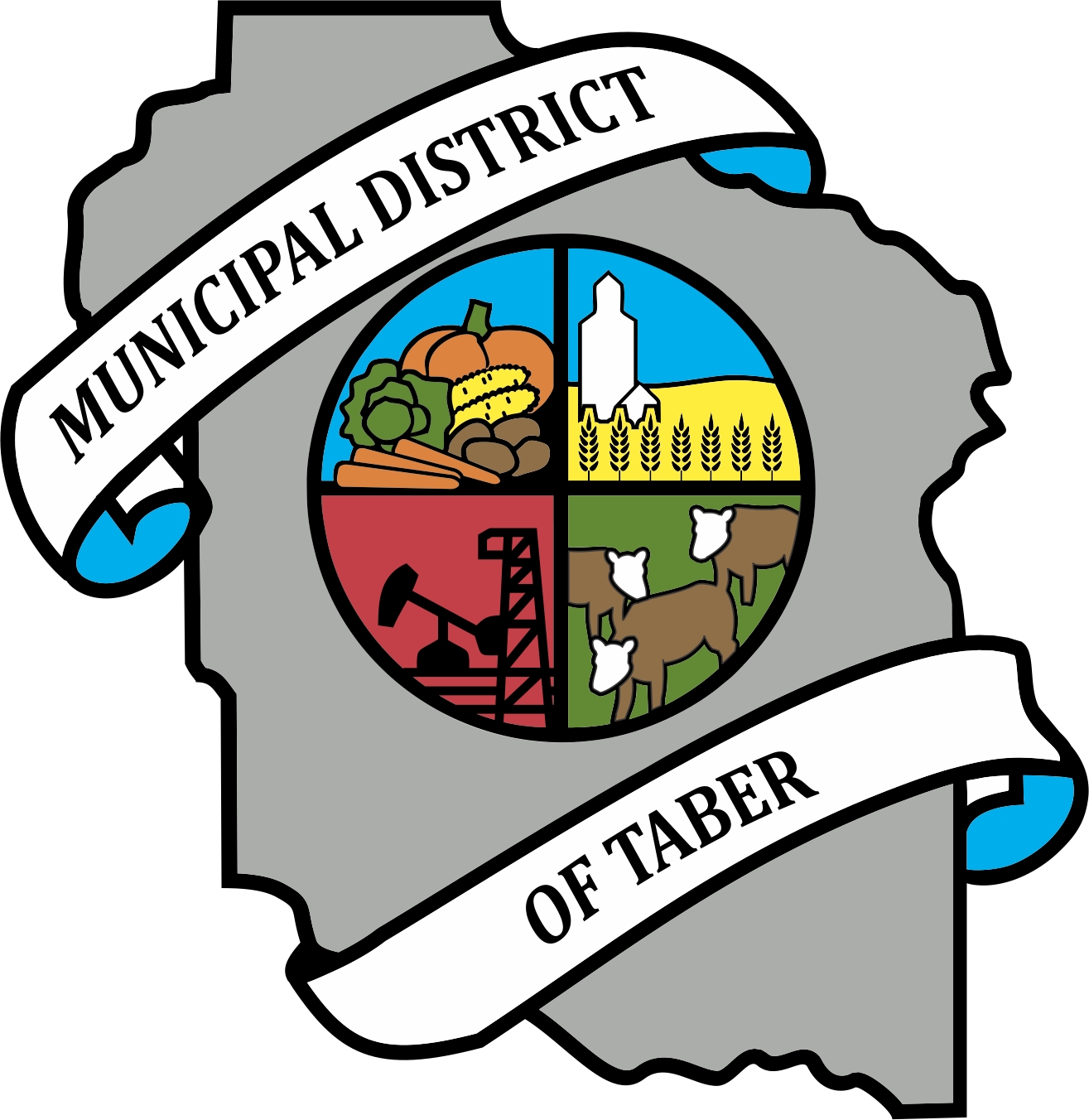 Local Journalism Initiative Reporter
The MD of Taber is helping to combat soil erosion in the area with donations of old straw bales.
Because it's too late in the year to have any sort of cover crop started, said Director of Agricultural Services Jason Bullock, spreading straw and crimping it down can help prevent the topsoil from being picked up by the wind on construction projects.
"We could put seeds in the ground, but of course they are not going to grow," said Bullock.
While there's yet to be any land blowing this fall, Reeve Merrill Harris recalls erosion being a significant problem across Southeastern Alberta last spring due to the dry winter.
"We had some snow falls really early last year, so a lot of landowners didn't have time to properly work their fields to create some lumps so that we didn't have a lot of soil erosion," said Harris. "Then we had a very open, mild winter with lots of freeze thaw cycles. Anybody that had lumps, it breaks those down. And then just nonstop wind, if you remember last winter, there was nothing on a lot of land to hold it down. So there was a lot of soil erosion or dirt blowing last spring and during the winter. I'm a farmer, so I know I don't like to see the land blowing, especially my own. But the soil was so dry that even if you had gone in and tried to work it up, you're probably just going to make the problem worse, in some instances, because there were just no lumps to be brought up during the winter time. Like I said, in the spring, there were some areas that were really, really bad and we, as a municipality, have encouraged growers over the years to make sure that that doesn't happen."
Alongside the County of Lethbridge, the County of Newell, and the County of Forty Mile, the MD of Taber has worked to educate landowners on various ways to prevent the loss of topsoil due to wind erosion, though the responsibility of preventing it falls largely to the landowner. In the MD of Taber, landowners with chronic land blowing may be called on to clean up the lost soil, but they much prefer preventing the loss in the first place.
"Our Agricultural Service Board administers the Soil Conservation Act," said Todd Green, Director of Agricultural Services for the County of Newell. "The Soil Conservation Act in Alberta puts most of the responsibility for soil erosion with the landowner themselves. So really, our role is more, get some help with guidance. Some enforcement, I suppose, if we had some chronic land blowing, we would make sure that we put practices in place to impede it from blowing again, or completely eliminate it would be best, but that's not always possible either. So that's kind of where we're at right now."
Soil erosion like what was seen in the spring is the exception, not the rule in the MD of Taber, said Harris, but landowners should still do what they can to prevent erosion during less extreme circumstances.
"No producer enjoys watching their land below. And certainly no neighbor enjoys watching their neighbor's land blow," said Green. "So I think just kind of when it comes down to it, when we're either alerted to or see soil erosion occurring, or has occurred, and we'll work with that producer to put some things in place, depending on this time of year really determines what we can and can't do. We may have an opportunity to use some soil amendments, maybe crimp some straw or spread some manure. Sometimes if it's early enough, and we can catch it, we can maybe get a green cover or a cover crop growing. There's many things that a lot of great producers do. You know, if they do want to do some fall tillage, they'll leave that soil surface rough to kind of slow that wind speed down at the surface and hopefully keep as much or all of their soil where it belongs right in their field. Every situation is just a tiny bit different."
"It starts back at harvest time," said Harris. "With residue management from whatever crop it is. Like, with cereal crops, leaving the stubble there without working it in, in the fall is a good management practice. With other crops that leaves very little bit of residue, sometimes seeding a cover crop early enough in the fall, so that it does grow, and again, itself established to hold the soil down."
The MD of Taber and many municipalities do still provide a shelterbelt program, often replacing trees planted generations ago every spring to help protect land from the wind and snow.
"We work with farmers every spring and we plant trees or hedges to help with snow catching with soil erosion for wind blowing. Trees stop a lot of wind," said Bullock. "So there's an awful lot of shelterbelts put in this countryside by our grandfathers years and years ago, and a lot of those are starting to die out now. So we've been working with a number of our farmers around the municipality, planting shelterbelts, every spring, so that's a great program."