Pincher Creek RCMP identifies deceased, needs information about activity in area
Posted on 23 November 2021 by Prairie Post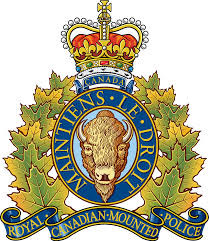 Alberta RCMP's Major Crimes Unit continues to investigate the circumstances surrounding a female who was found deceased in a rural area south of Pincher Creek on Nov. 19.
As a result of the ongoing investigation and with tips received from the public, the female was identified. Police are once again asking for the public's assistance. 
Police are seeking dash cam footage from motorists who traveled in the area of Hwy. 505 and Range Road 291A between the hours of 4 pm on Thursday, Nov. 18, 2021, and 8 am on Friday, Nov. 19, 2021. Anyone who may have footage in that area for this time frame, is asked to contact Pincher Creek RCMP at 403-627-6000.