Fort Macleod RCMP investigate fatal crash
Posted on 8 November 2021 by Prairie Post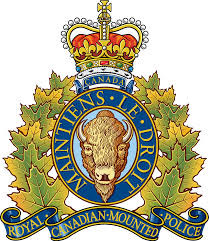 At approximately 11:15 p.m. on November 5, the Fort MacLeod RCMP responded to a two vehicle collision on Highway 519 between a Toyota Corolla and a Freightliner Semi Tractor and trailer.
The Toyota was driving east bound and the Semi was driving west bound when the two collided. The male driver and sole occupant of the Toyota was declared deceased at the scene. The male driver of the Semi was taken by land ambulance to a hospital in Lethbridge with minor injuries.
Highway 519 was re-routed between Highway 23 and Range Road 240 for the investigation.