Sask. Cattle Market Update based on the week ending Oct. 13
Posted on 17 October 2023 by Prairie Post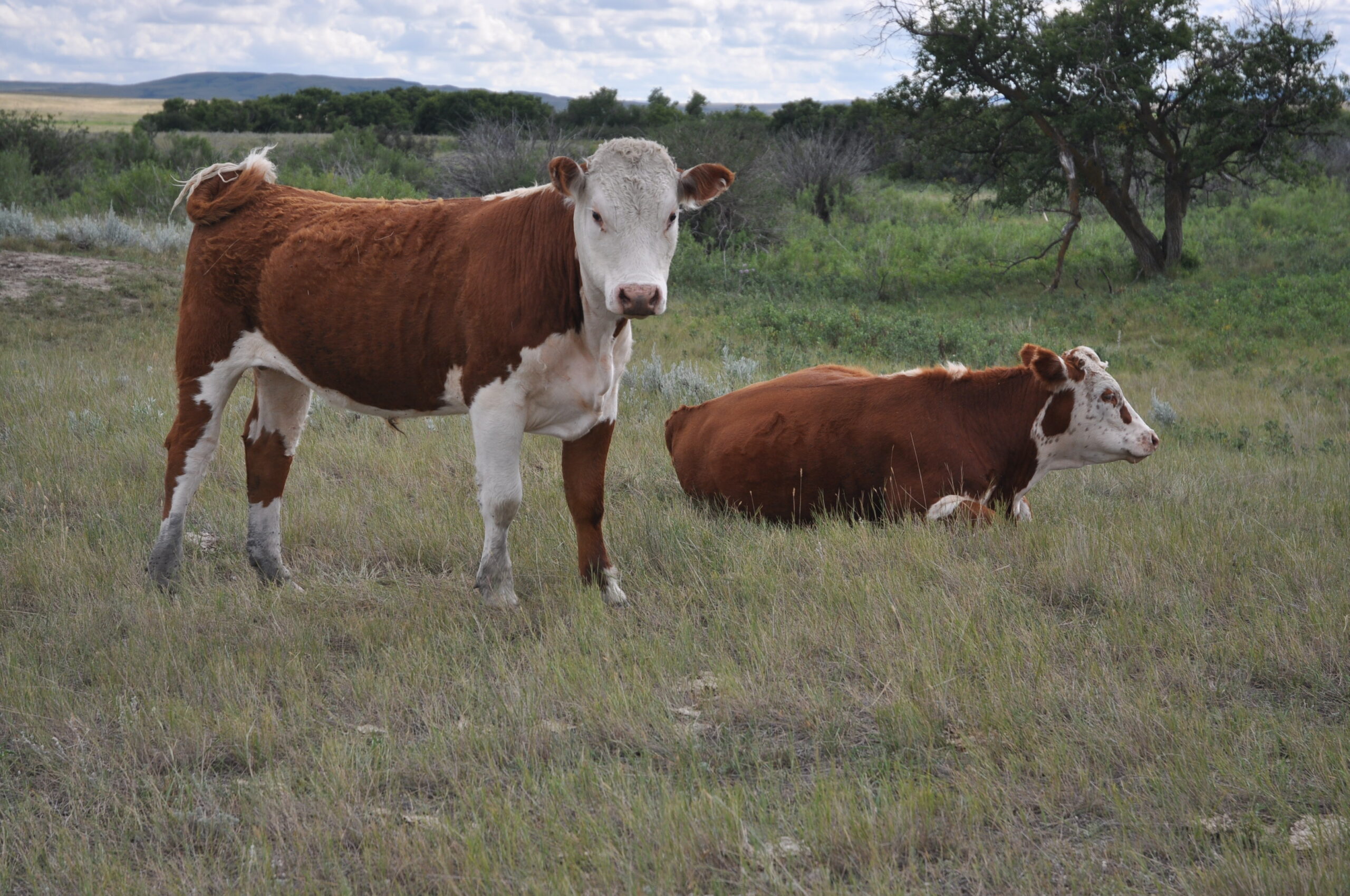 Saskatchewan Agriculture
Please find attached the Cattle Market Update based on the week ending October 13, 2023. Some highlights from the report include:
• Canfax reported 21,941 head of Saskatchewan feeder cattle sold at auction over the week – 1,733 less than last week.
• Feeder steer prices ranged from $512.64 per cwt for the 300-400lb category down to $305.50 per cwt for the 900+lb weight category this week.
• Weekly prices for Saskatchewan's feeder heifers ranged from $413.75 per cwt for the 300-400lb weight category down to $287.00 per cwt for the 800+lb weight category.
• The AB and SK Cattle on Feed report for October 1 was 921,390 head. Placements in September were two percent above last year and this is the fourth largest October 1 inventory since reporting started.
• The price for Alberta fed steers averaged $233.70 per cwt for the week ending October 13, which is $0.40 per cwt above the previous week.
• Prices of Alberta cows reported on October 13 were up compared to October 6. D2 cows increased on average $1.82 per cwt from the previous week to average $132.43 per cwt. D3 slaughter cows were up $3.11 per cwt over the prior week, ending the week at an average price of $121.33 per cwt.