Wheat Growers introduce Young Farmer Mentorship Program
Posted on 15 August 2023 by Ryan Dahlman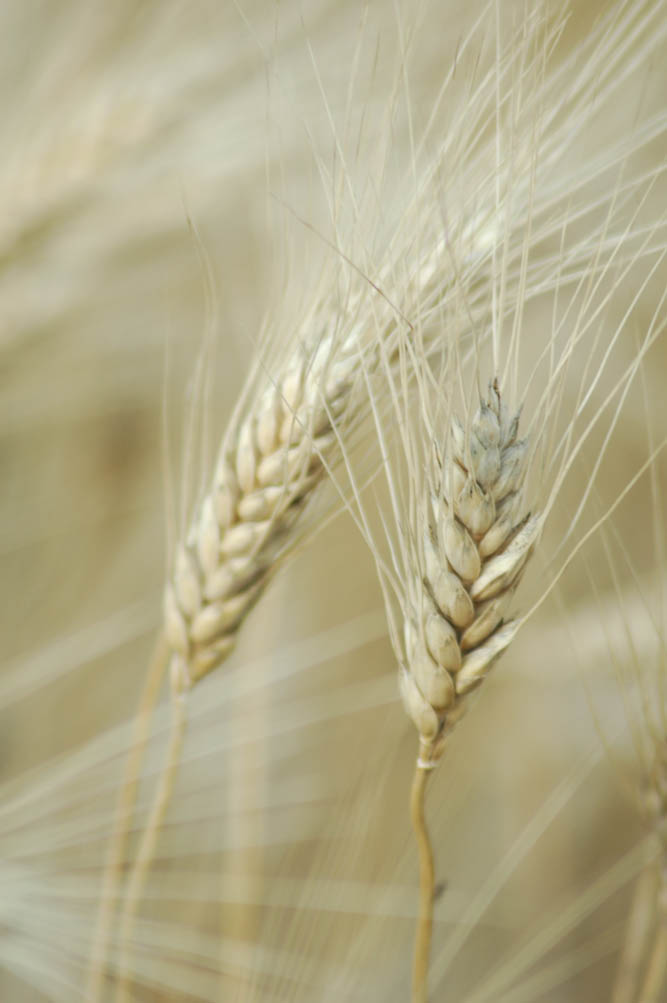 Today, Aug. 15, the Wheat Growers Association (WG) launched a young farmer mentorship program with the support of Canadian Pacific Kansas City Rail (CPKC). The focus of the mentorship is to encourage young farmers to get informed and involved within agriculture policy.
"This is a great opportunity for young farmers to learn the effects different policies (transportation, trade, environment, etc.) have on their farm," stated Kaitlyn Kitzan, SK Director and Treasurer.
Initially, the WG will support two young farmers from Western Canada (Peace River District of British Columbia, Alberta, Saskatchewan and Manitoba). To apply you have to be a grain farmer within Western Canada and under the age of 35. Full details are available here.
Applications will be open from August 15th – November 1st, 2023 and the successful candidates will be announced November 15th.
"We look forward to hearing from many candidates across Western Canada," closed Kitzan.